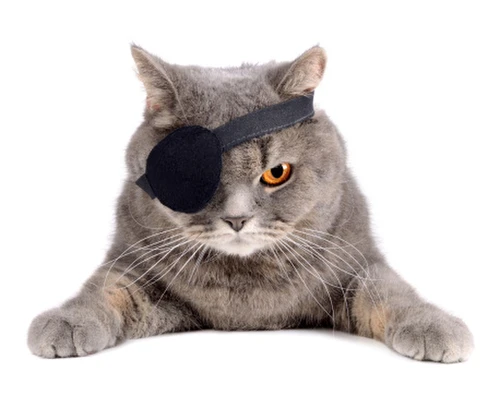 Valheim Collection of the Stars!!!
A collection of mods which work on my computer.

billybobbert
Last updated:
|
Published:
Description
This is a collection of mods I can use, and still play the game. It is here in case I play with someone else.
---
Main features
The main features are a collection of changes I found on nexus mods, which work well enough together.
---
Before you start
Meh
Requirements Meh Best practices Meh
---
Recommended specs
Meh - no 4k used. I have an older computer.
---
Compatible collections
Other collections that can be installed alongside this collection.
Includes mods from
31 authors
No mod authors found