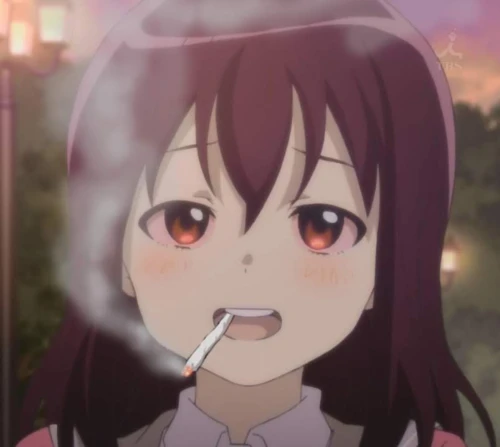 A compilation of various QoL mods to improve the general gameplay of Valheim. Nothing here should bolster the strength of the player character directly, but should make things a little easier in the long run.
Revisions

1

Last updated

2 months ago

Created

Aug 10, 2022

Downloads

6
Description
Vanilla Valheim can be a bit monotonous with the constant swinging of your pickaxe, waiting for stamina to continue flattening ground, and having absolutely no inventory space because anywhere from five to seven of your inventory slots are taken up by just your gear -- even though you've got over 100 units of carryweight left. These collection aims to improve on a few of those things without overhauling the game from the ground up.
---
Main features
A couple things in this list will modify the appearance of the inventory menu, since they add separate slots for equipment/utility, meanwhile other things improve the rate at which you can mine by adding AoE damage dependent on a hotkey while still taking the appropriate amount of durability per-swing. Beyond that, just general Quality of Life changes.
---
Recommended specs
If you can run Minecraft, you can run this. If you can't run Minecraft, I'm not sure how you're playing Valheim in the first place.
---
Compatible collections
Almost every collection should function well alongside this one, since there are no graphical changes, gameplay overhauls, or new items (to my knowledge).