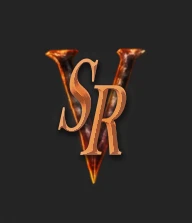 Collection: Strike Return Server
The current load out for Strike Return server includes 50 mods: Basic BepInEx configuration with Valheim+, Equipment and Quickslots, Jotunn Backpack, Odin Horse, Compass, Epic Loot & NPCs!
Revisions

4

Last updated

6 months ago

Created

Mar 26, 2022

Downloads

27
All-in-one pack of mods used to expand gameplay and build items without breaking the lore and feel of the game. Many quality of life improvements to stay focused and the things we all want to do in Valheim... Farm, Raid, Loot, Craft & Build!