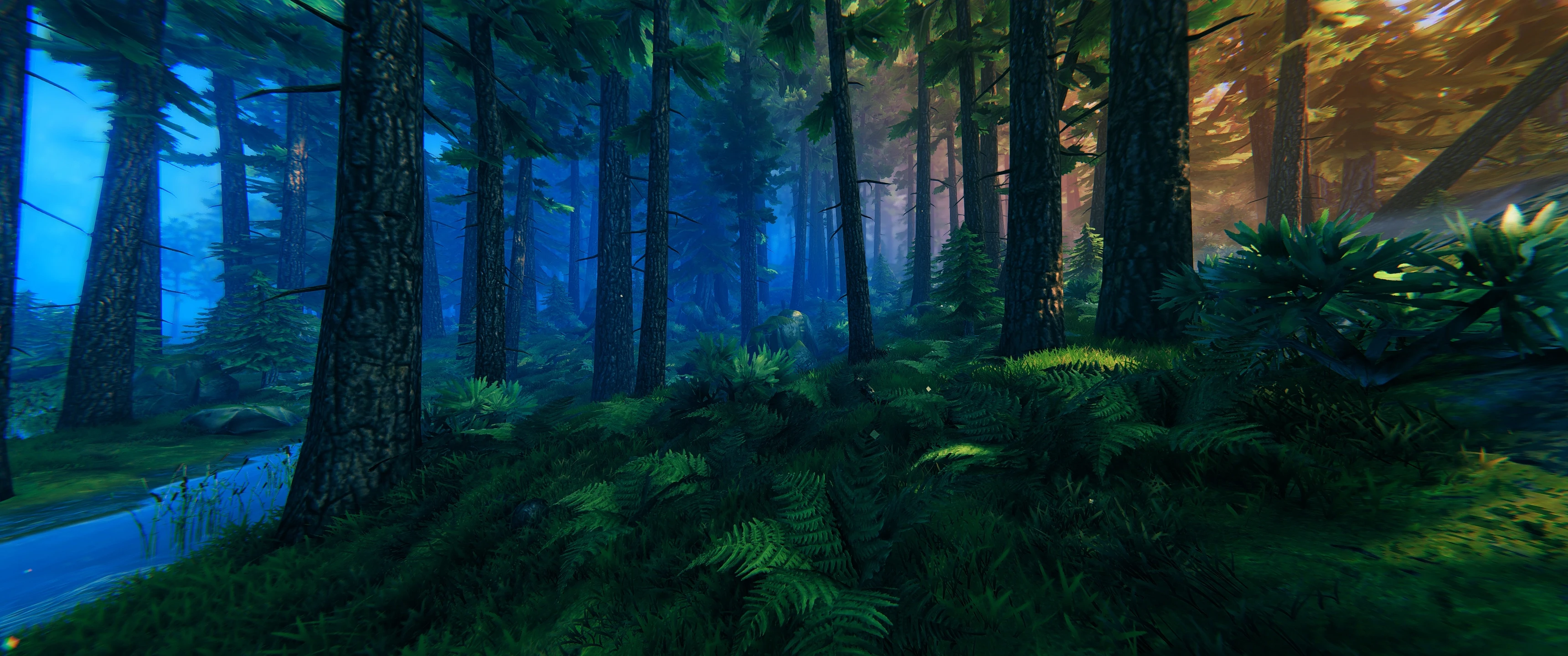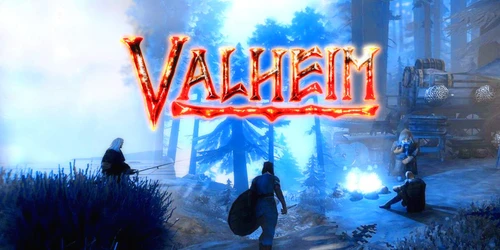 This collection aims to be a complete rework Valheim, Providing a streamlined, easy to use experience focused on compatibility. This collection is being actively updated. Big thank you to all the mod authors, without which, none of this would be possible!

hawksh0t
Last updated:
|
Published:
Well... It happened folks! Mistlands finally released! I hope everyone enjoys the new content, rest assured we are working diligently to get the collection up to date as soon as possible. Keep an eye here for more details coming soon!
Description
This is the completed version of the "Welcome To Valheim" Mod collection, it strives to be an easy-to-use total overhaul of the game's mechanics, systems and difficulty with a focus on ease of use and compatibility. Please keep in mind that Valheim may stop responding when you first boot up the game, this is normal, just be patient.
---
Main features
- Portals are disabled, you can neither build nor use portals
- Added many new boats including trading and war ships
- Added many new enemies, wildlife and even new sea creatures
- Tame, Ride and attach carts to Boars, Wolves, Bears & Horses
- Added magic system using runes and staffs
- Many new skills such as hunting, taming, strength and more
- Tons of new armors and weapons
- Revamped Storage balance based around weight not space (yes you could pull a cart full of iron ore, but should you?)
- All living things can now spawn up to 5 stars
- new raids, blueprint building system, plant able berries and mushrooms, vastly bigger dungeons and SO MUCH MORE
---
Before you start
Read mod installation instructions carefully and report any compatibility issues in the comments of the collection. If you would like to help our community grow, then endorsing the mod list, up-voting all working versions and encouraging others to give this a try is an excellent way to help us share our hard work with others!
We are in the process of creating our very own Public server located in the USA with an Australian server coming early 2023, for information and to get involved check our discord at the link below
Requirements
Nexus account (it's free, but premium saves time)
Vortex mod Manager
20 minutes for setup, less for premium members
---
Installation
1) Download Vortex
2) Click "games", search "Valheim" and click manage.
3) Vortex will automatically try to download a bugged version of denikson-BepInExPack (it will prompt you to "download unstripped assemblies"). Simply disable it in the Mods tab or don't download it in the first place.
4) "Configuration Manager 17.1.0" is redundant, you can choose not to install it or just remove it if its already installed. Optionally you can click the cog next to the notification and select "Never show again" (it will keep bugging you if you don't)
5) Click "ADD TO VORTEX" on the collection page
6) follow download instructions and enjoy your modded Valheim
Default Controls
Equip Wheel
  G - Open wheel

Emote Wheel
  T - Open wheel

Moveable Inventory Windows
  control + click to move windows

Recommended specs
Should be compatible with all PC's that can run Valheim, but this collection is optimized for windows OS
Troubleshooting:
If you have just downloaded a new revision, try removing all mods and performing a clean installation
To verify your games files through steam, first disable all mods then right click Valheim > Properties > Local files > verify integrity of game files
Known Bugs
first person mod sometimes removes helmets, helmets remove hair. try not to act surprised all your friends are bald!
Includes mods from
30 authors
No mod authors found