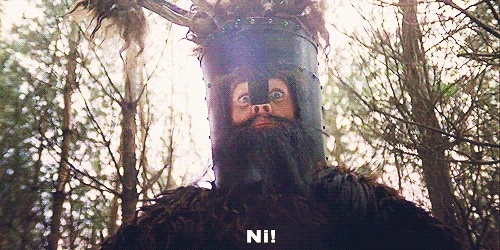 Hug your tier and explore the world
Get in your boat and find the One Piece, wait, wrong game? i thought this was one piece world seeker. Well who cares, go for it boiiiiiiiii.
Revisions

1

Last updated

6 months ago

Created

Mar 26, 2022

Downloads

45
Want to farm to get "that shinny weapon"? go for it. Want to build your own boat? of course you can. You trully want to burn that weird looking tree? too bad, he's 5 stars and regens more than you hit.
This "modpack" is meant to be as hard as easy, you can decide how to play it. Your "first boss" should be always 0 or 1 star, but when you repeat that boss, it could be from 1 to 4/5 stars, so be warned.