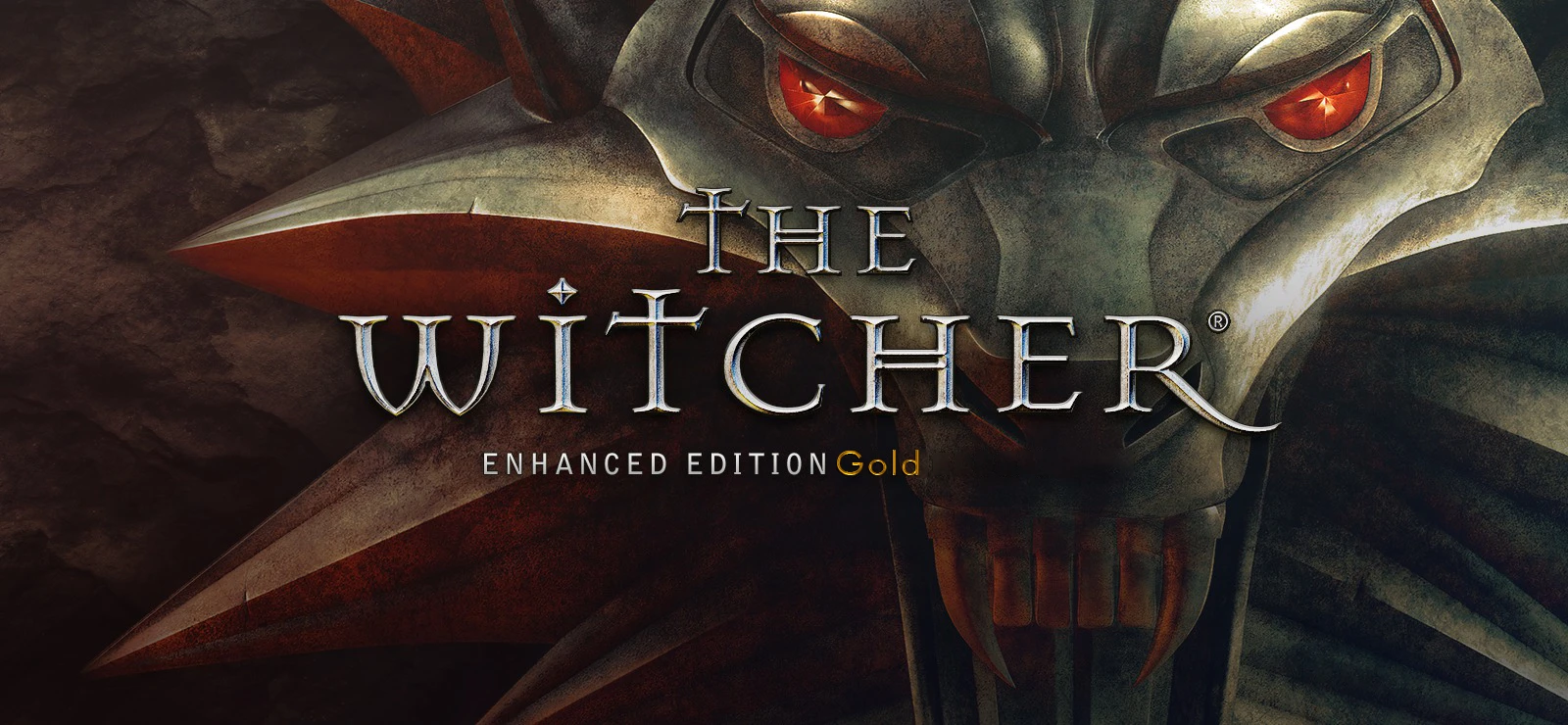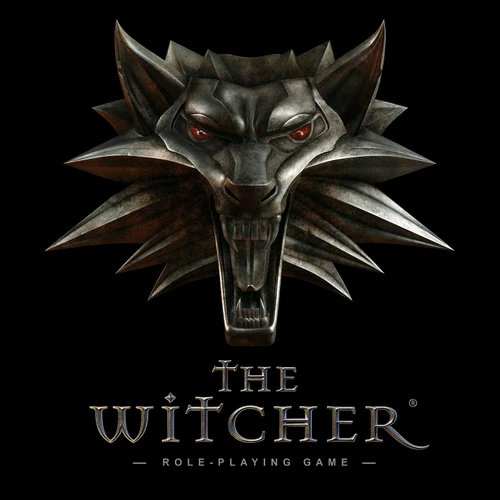 Witcher Enhanced Edition Gold
All the mods you need for The Witcher Enhanced Edition!
AdeptusFreemanicus
Last updated:
|
Published:
Mods in almost every category, if you have any suggestions just tag me on the nexus next discord or add me at Adeptus Freemanicus#2366 or comment (when it's added).
Mods:
Models and Textures
AI Upscale Textures by hub997 - Retextures most of the game.
Realistic Moon HD by Elinos - Better more Realistic moon.
Reverend Beard Texture Fix by ltsheppard - Fixes Reverend's Beard.
The Witcher Overhaul Project by lexo1000 - Many changes for the witcher.
Visuals and Graphics
Rain fog remover by hub997 - Removes the annoying yellowish fog from the game.
Improved HD Lightsources by NorthernPike - Better looking Lightsources
Gameplay
Greater Item Stacking by DeJuanNOnley - Makes the game slightly easier without being a cheat.
Meditate Anywhere and More by ReaperAnon - Again makes the game easier.
More Talents by DeJuanNOnley - More talents not cheats (:
Plentiful Herbs for TW1 by Corylea - Makes the game a little easier.
Rise of the White Wolf Enhanced Edition by rustine - Many needed game tweaks.
Weapons & Armour
Complete Sword Overhaul by DarthDeadMan - 1px Swords no longer.
Dagger Overhaul by DarthDeadMan - Same as the last but for dagger users.
Better leather jackets by DarthDeadMan - Better looking jackets.
Miscellaneous & Bug Fixes & User Interface
Fair Kalkstein Mod by Corylea - Stop Kalkstein's scams now!
Fairer Trade by arvydasz - Gib me my moneys.
Faster Movement Mod by Bad213Boy - Sanic time.
Permanent Bodies Mod by lexo1000 - Your "friends" will "stick" around now ;)
Quests tweaks by FissileCore - Quest Improvements.
Missing Kalkstein and Leuvaarden Clues Fix by didymos - Minor Bug Fixes.
MinHudMod by tommy5761 - Better Hud.
The Witcher Alchemy Mod - Better Color Coding by tommy5761 - Lot Better Colors For Alchemy.