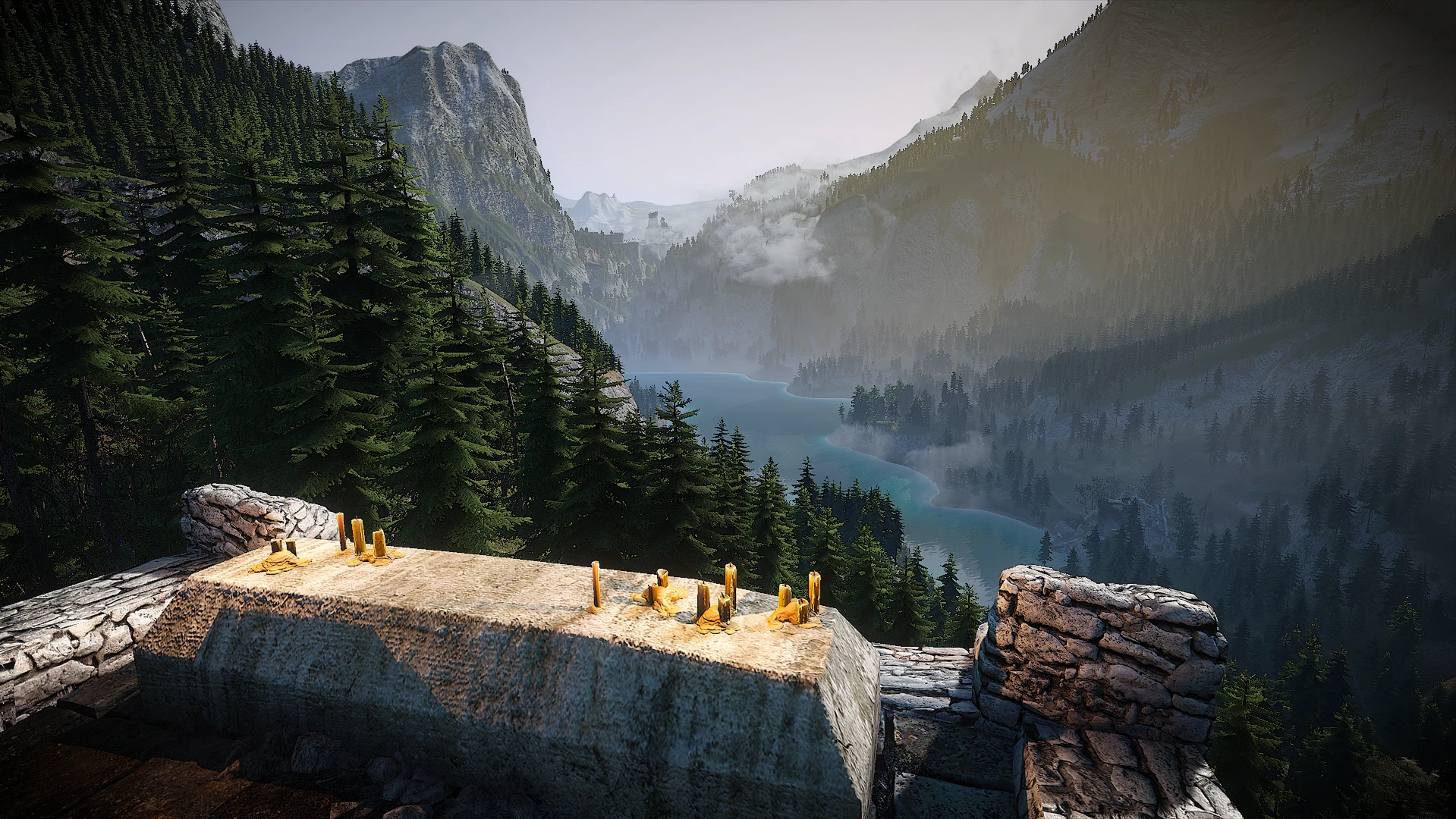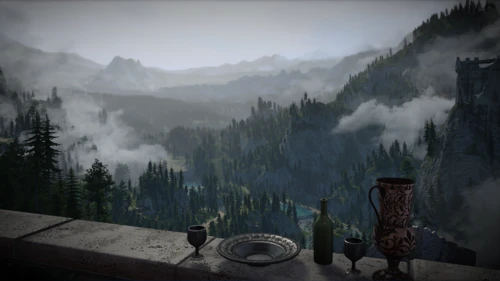 A collection of mods from my personal modlist that focuses on changing the games visuals to be more up to snuff with modern graphical standards whilst remaining lore-friendly

Thatwelshguy
!YOU WILL NEED SCRIPT MERGER VIA VORTEX OR STANDALONE!
Not to mention any personal edits of the load order will have to be done within Vortex to prevent the load order fucking up upon deployment.
After my last playthrough of The Witcher 3 I decided to build a modlist that I can run the next time after I swapped out my GTX 1050Ti.
Which turns out that building a modlist for an upgrade you plan on doing was a bit of a hassle I managed to get it working and here is the result
Mods By
No mod authors found