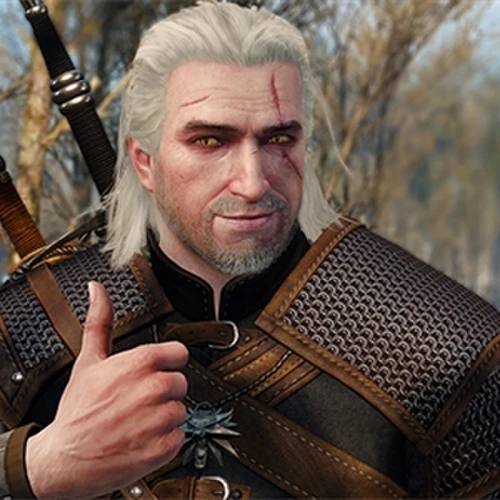 A small collection setting you up for modding The Witcher 3.
BigBizkit
Main Features
A small collection that will install some of the essentials for Witcher 3 modding such as the Community Patch. Optionally, it will download and install the HD Reworked Project Ultimate as well.
Miscellaneous
That's really it! It saves you a bit of time hunting down the essentials required for W3 modding without adding any gameplay/visual mods itself. Have fun customising your own experience!
Mods By
No mod authors found