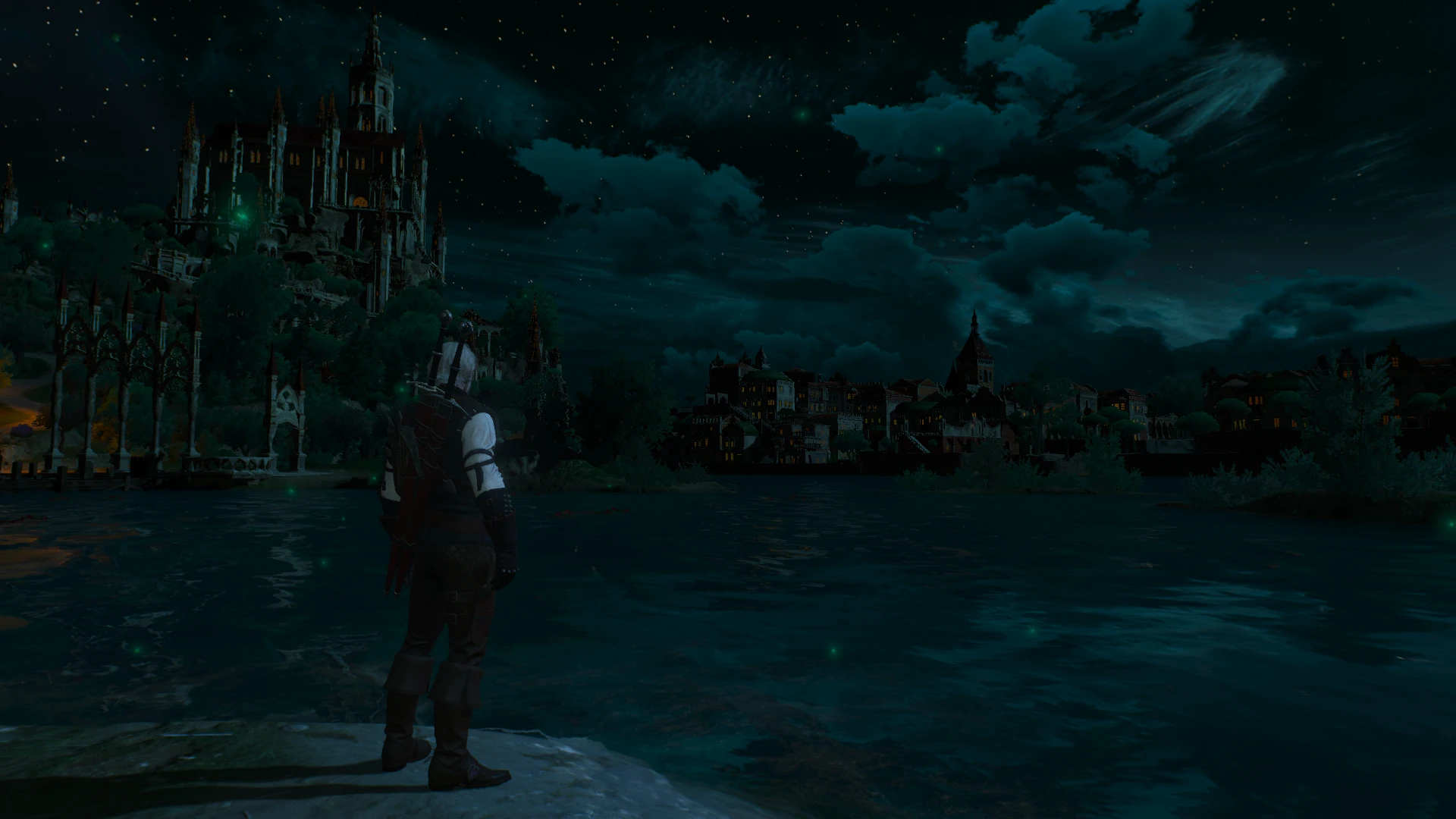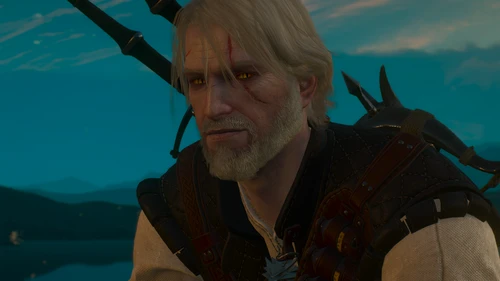 Buslaiev_Witcher3_Collection
Just a simple collection of mods, which I think are usefull and comfort for playing Witcher 3.
MagistrRall
Last updated:
|
Published:
Description
This mods are totaally comparable to a vanilla games, there are no conflicts in files, yet I still recommend to run Script Merger to be sure the game will work correctly.
If there are mods, you think don't work, check original page of this mod, there may be a hint in installation process. However it should work just from the box, except for the AutoLoot mod. It's installation you should finish by hands, for instructions look for the original page of this mod.
Mods By
No mod authors found