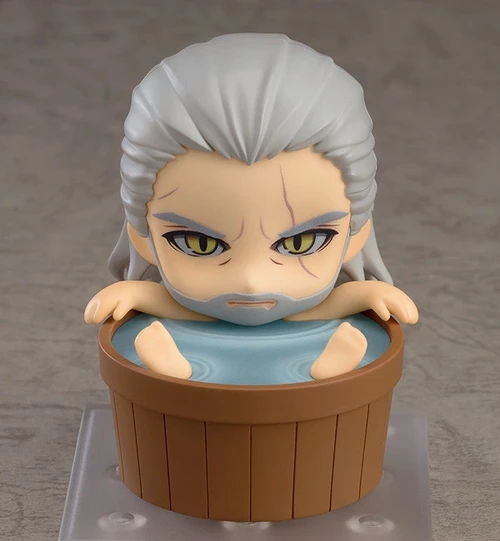 TW3 Lightly Modded - Big Improvement
This is my current TW3 mod set up. It is mostly retextures and QOL mods. It also includes the underlying support mods necessary. Should be good to go, as all necessary merges and load ordering are already done. (Nendoroid Geralt not included.)
Revisions

6

Last updated

5 days ago

Created

Dec 24, 2021

Downloads

8,689
Feedback:
Please leave a Success Rating, successful or not. Appreciate comments, good or bad, left on the comments page.  
For example, down-voting the Success Rate without feedback is useless, as I can't help you get it going or to fix it, if there truly is an issue with the collection itself. Thanks.
This is my current TW3 mod set up. As you can see on the Mods tab, it is mostly retextures and QOL mods. It also includes the underlying support mods necessary. Should be good to go, as all necessary merges and load ordering are already done.  
For TW3 v1.32 GOTY.
Install on a new unmodded game only.
Script Merger Notes:
The script merges will import correctly, but the text/xml merges will not. So, Script Merger will still need to be run. No worries. It should be easy, as the xml merges are automatic. Note that you will get a message in Script Merger similar to this:
gameplay\items_plus\def_item_ingredients.xml modBugFix_MasterCollection01xml modRazorShaving Expected Path: Merged Bundle Content\Gameplay\items_plus|def_item_ingredients.xml Remove from Merges list & repack merged bundle? Yes/No
Just answer "yes" and allow Script Merger to do its thing. After that run Script Merger once more, merging what is left. You should be good to go, at this point.
YouTube Installation Video:
You can safely go to about the 11:50 mark if you want to skip the download process.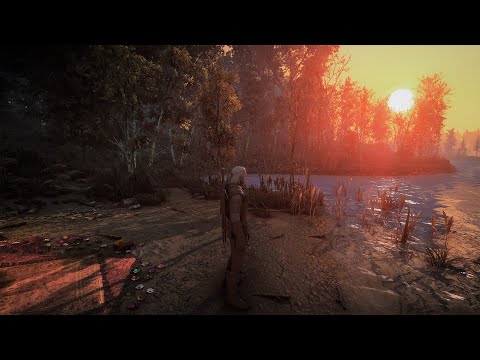 Suggested ReShade:
I suggest adding Galaxy Reshade w/ RTGI for best look.
Notes:
The two mods listed as "off site" are really bundled with the collection. No additional downloads are necessary.
Don't forget to apply the mod limit fix, if you haven't already. Mod Limit Fix link or use the built in Vortex version.