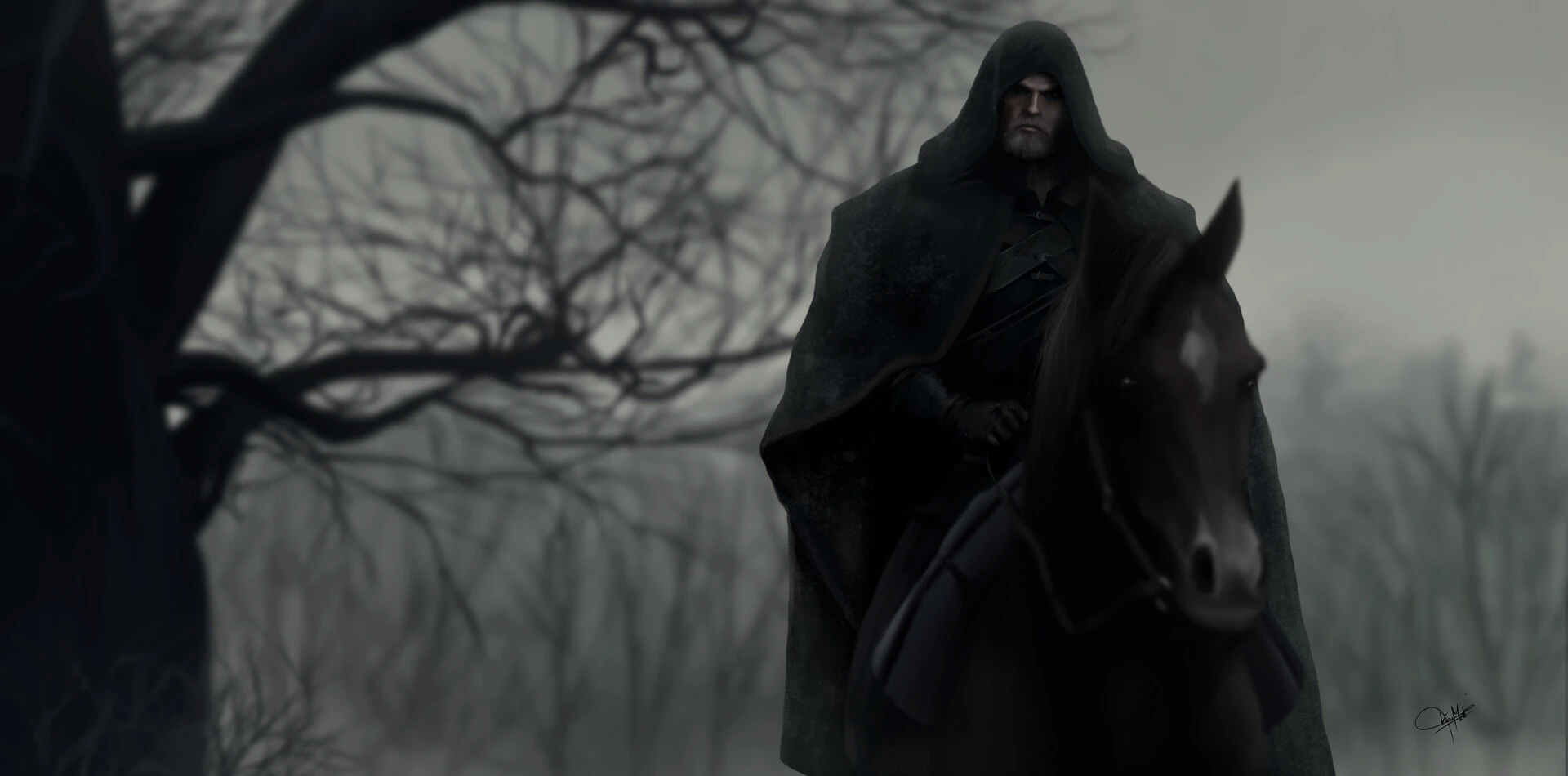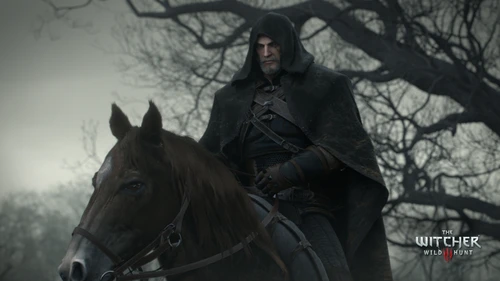 ENHANCED NEXT GEN - NEW NEXT GENERATION MODS FOR GREAT GAMEPLAY AND IMMERSION. MANY GAME MECHANICS AND BUGS FIXED. BETTER VISUAL EXPERIENCE IN THE WITCHER WORLD!
SP3CNAZ
Last updated:
|
Published:
COLLECTION FOR THE WITCHER 3 NEXTGEN 4.0 HOTFIX 2
ALL MODS FULLY WORKING (100%)
The perfect collection for everyone. It does not require great modding skills.
DOWNLOAD THE LAST UPDATE COLLECTION - REVISION 26
---
This collection aims to improve gameplay, add immersion, bug fixes and slight visual enhancements.
---
I recommend checking this collection's page from time to time to stay up to date with updates. Please note that when a new revision is added, mod settings may reset! Set them up again and enjoy the game.
---
If you have any problem with the installation write to me in the comment.
---
INSTALLATION:
Only install the collection using Vortex.
!!Use script merger to make sure all mods work after installation.!!
If you installed everything properly script merger should be clean. (0 conflicts) - What is the purpose of the collection!
!!Check and complete the text in the game files for all mods to work.!!
Insert the lines:
   kngdof.xml;
   DarkerNights.xml;     
   modFMeditationConfig.xml;                                       
   modTurnOnTheLights.xml;                                         
   modCriSlowMoCR.xml;                                                       
   modFriendlyFocus.xml;                                              
   AHDAutoLootConfig.xml;
   modAutoApplyOils.xml;
   modswordfx.xml;
   modNTakTalks.xml;                                        

To the files:
[Witcher 3 folder] \bin\config\r4game\user_config_matrix\pc\dx11filelist.txt
[Witcher 3 folder] \bin\config\r4game\user_config_matrix\pc\dx12filelist.txt
!!Write them down below.!!
---
IMPORTANT!
Choose line B (autoloot) when a conflict between CiriSlowMo and Auto Loot pops up.
Enable all mods in the menu/gameplay as pictured in the media.
The Stable Horse Mod - Hairworks is required to enjoy the mod to its fullest.
(I don't recommend running HAIRWORKS for the entire game if you don't have a NASA PC. Turning on means a big drop in FPS!)
Dynamic Combat Camera Next-Gen this mod changes the camera to far away when we have 4 enemies or more if you want you can remove it.
---
The collection will be updated with every new idea for better gameplay.
Write in the comment what you think can be improved in this collection.
---
I am grateful for all opinions, both good and bad, it motivates me to create even better collections for you. Thanks and have fun.
Mods By
No mod authors found