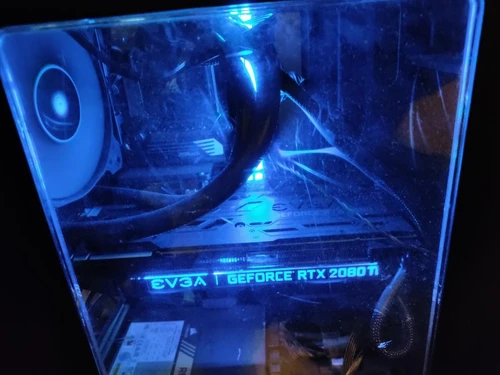 Small quality of life mods, that make a huge difference!
jsaraht2520
Last updated:
|
Published:
A beginning to what I hope will be constantly updated. Please, and I cannot stress this enough, OFFLINE ONLY! Making an Offline character is different than just starting a new one in Online Mode. YOU START WITH NOTHING, but, the game is great, with mods, of course!
Revision 2: Added WolcenShade: TrueHDR Resahade.Me Mod!
Revision 3: Added some more Quality of Life mods!
Mods By
No mod authors found