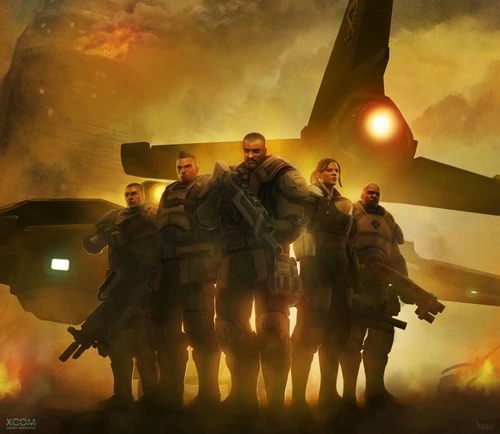 A collection of mods to add useful information to the game UI and some other quality of life changes.
Pickysaurus
Last updated:
|
Published:
This collection has been created for XCOM 2 without the War of the Chosen DLC.
Main Features
Free camera rotation rather than fixed angles
Faster transitions
Enemies and XCOM soldiers have a health counter (useful for late game when counting pips is painful!)
Removes some of the "tips" that Bradford gives you during missions
Adds some new quality of life buttons: Evac all, Overwatch all, Overwatch others
Before your start
Ensure you have started the game at least once before playing with this collection. If you're on the Epic Games version, occasionally the 2k launcher will disable all mods - for apparently no reason - so keep an eye out for that!
Curator's System
This collection was built on a Razer Gaming Laptop with the following hardware if your PC is a lower spec you may encounter some performance issues.
XCOM 2 Version: 1.0.0.10381 (Epic Games)
OS: Windows 11
GPU: Nvidia RTX2070 (8GB GDDR6 VRAM)
RAM: 16GB
CPU: Intel i7-8750H CPU @ 2.20GHz
Compatible collections
This collection is can be used with other mods/collections without any major conflicts.
Mods By
No mod authors found