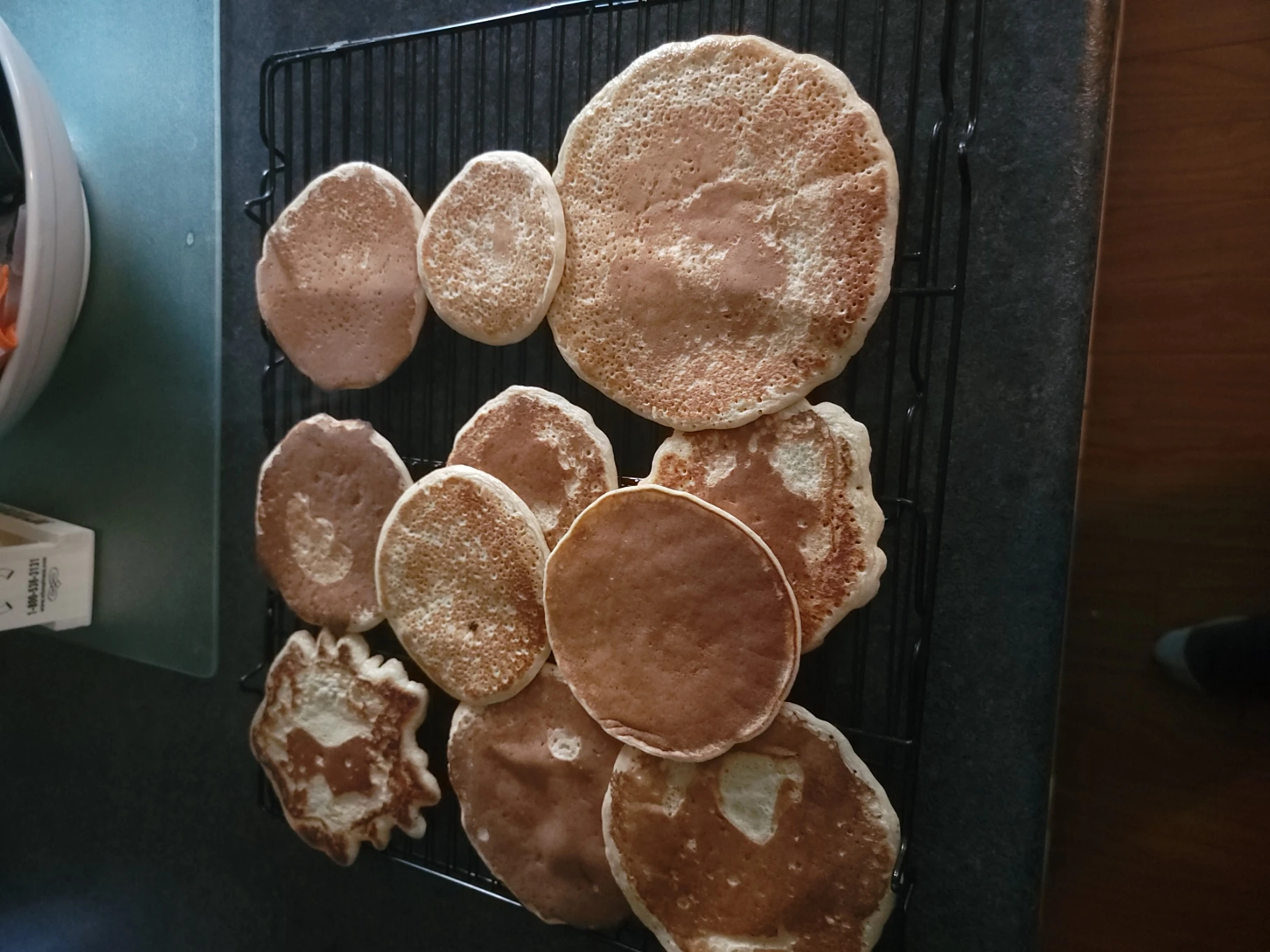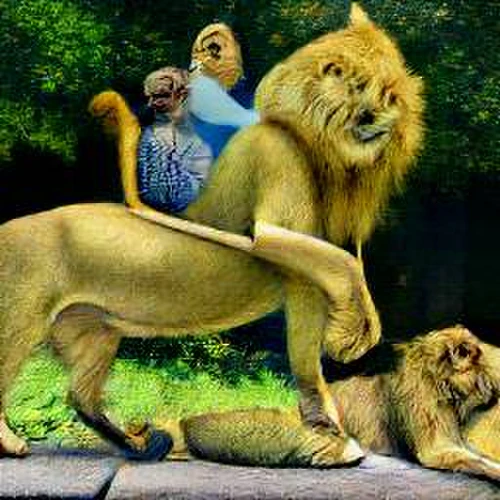 Collection of Mods that are Lore friendly and will not break Immersion.

KiefBC
Last updated
|
Published:
Description
The Mods I use and know to work with the latest version of Yakuza 0.
None are required but it definitely makes the game more enjoyable. I also recommend a Reshade, and there's a good one if you search for it on Nexus (It's the only one).
THANK YOU TO THE MOD AUTHORS YOUR WORK IS GREATLY APPRECIATED.
I will continue to add to this as time goes on and I play the game. There was another UI Mod I liked but it didn't work with RMM which is a shame.
---
Main features
Skip the Intros
High Resolution Kyru texture (Loads the Cutscene Model for In-Game)
Restores Music we lost from Copyright (I think?)
Adds High Resolution Subtitles/Font for our EYES!
---
Before you start
I HIGHLY recommend you download this Reshade: https://www.nexusmods.com/yakuza0/mods/310
DO IT
Requirements
You need RMM Installed for any of these to work. You can download it here: https://github.com/SutandoTsukai181/RyuModManager/releases
---
Recommended specs
Any recent PC can handle the game + these mods at full force.
---
Compatible collections
None that I know of.
Includes mods from
4 authors
No mod authors found