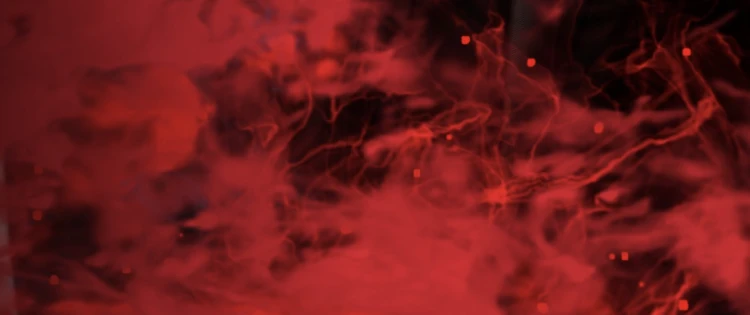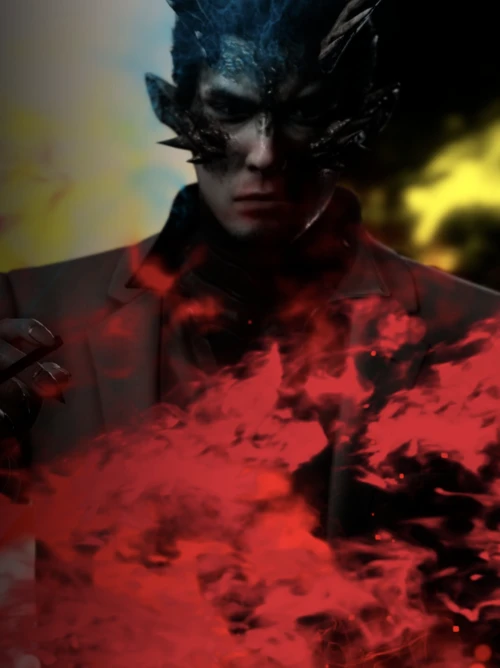 Yakuza Kiwami 2: Dragon Remaster
A Small Remaster Of Kiwami 2!

HackermanOwO
Last updated:
|
Published:
The True Dragon Of Dojima
About
Yakuza Kiwami 2: Dragon Remaster is a small tweak to the game while still not letting go of its default aspects!
Features
Difficulty Tweaks: Many of the default enemies have massive health bars.
Style Switching: Many of the Kiwami 1 Styles have been ported over into Kiwami 2.
UI: HD Font, and a badass main menu!
---
REQUIREMENTS
RYU MOD MANAGER: https://github.com/SutandoTsukai181/RyuModManager/releases
---
INSTALLATION
Simply download the mods from the MODS category manually, downloading it onto vortex can cause problems. Make sure you enable them through Ryu Mod Manager!
Mods By
No mod authors found