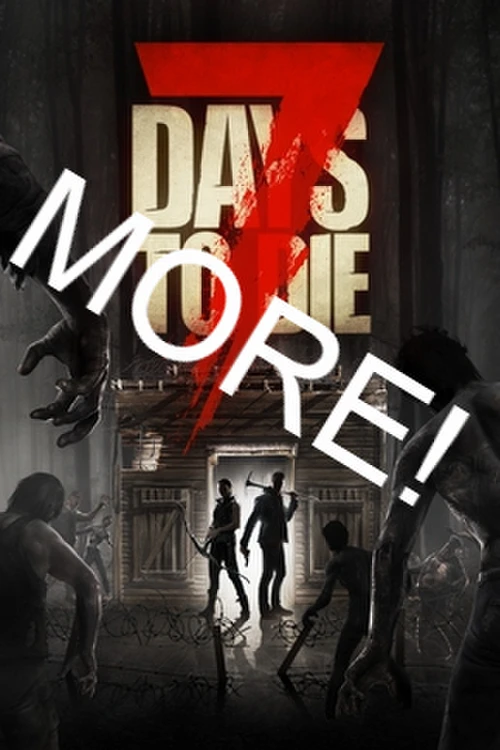 My prersonal mod list that makes 7DTD have more, of well everything.

AkatoshNexus
Last updated:
|
Published:
This is a mod list that adds more to everything in 7 days to die.. as well as fix some lacking aspects, its my personal mod list to give 7DTD more sustenance to it and its work well for nearly 300 hours. I decided to uploaded for others to enjoy. You shouldn't have any conflicts or in game issues. It also doesn't add sooo much that you have to relearn how to play, just enough to make the game feel more full.
It touches almost every aspect of the game adding more to it.
More weapons
More vehicles
More prefabs and locations
More in the random world gen
More perks and skills
More game settings
and Well.. just more 7 days to die. and all without pulling from the original feel of the game.
(note: The only performance drop you will experience is near some of the added POI's due to them being quite large, but and med to high range pc will not be affected to much)
Mods By
No mod authors found