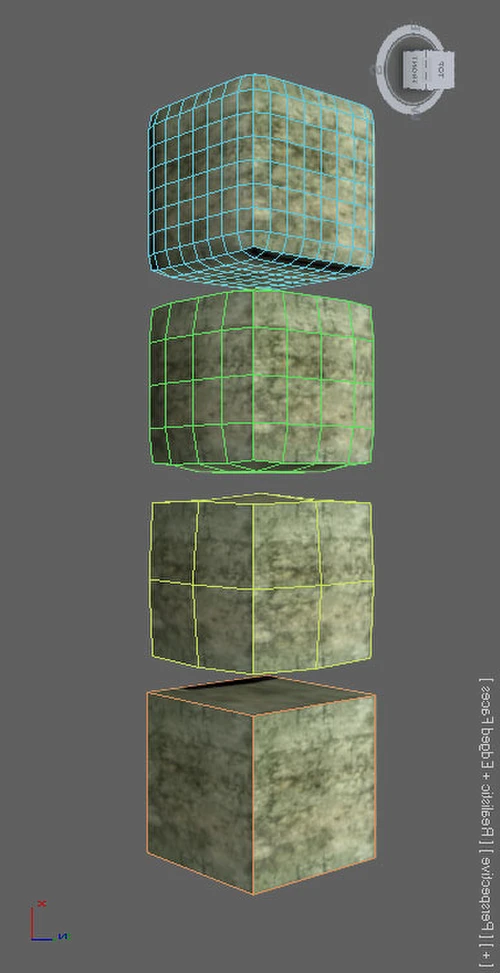 Compilation of the Max LOD mods by kamzik123
DeathWrench
Last updated:
|
Published:
Description
To make downloading all of the Max LOD mods a little less cumbersome
---
Main features
Forces full level of detail for most if not all the meshes in the entire game.
---
Before you start
You need to install the Vortex Extension (see requirements)
Requirements
Best practices
a. Download the collection, vortex will automatically extract all the archives to a Mods folder located within the game directory
b. Inside the Mods folder search for .forge and then cut and paste all those files into the game directory replacing the originals.
c. After replacing everything you can go back to collections in vortex, remove the collection, check all the boxes.
d. After deleting the collection, go to games in vortex. Select the 3 dots on Black Flag's Icon, and select Stop Managing.
e. Delete the Mods folder.
---
Recommended specs
Unknown but certainly higher than the default recommended.
Mods By
No mod authors found