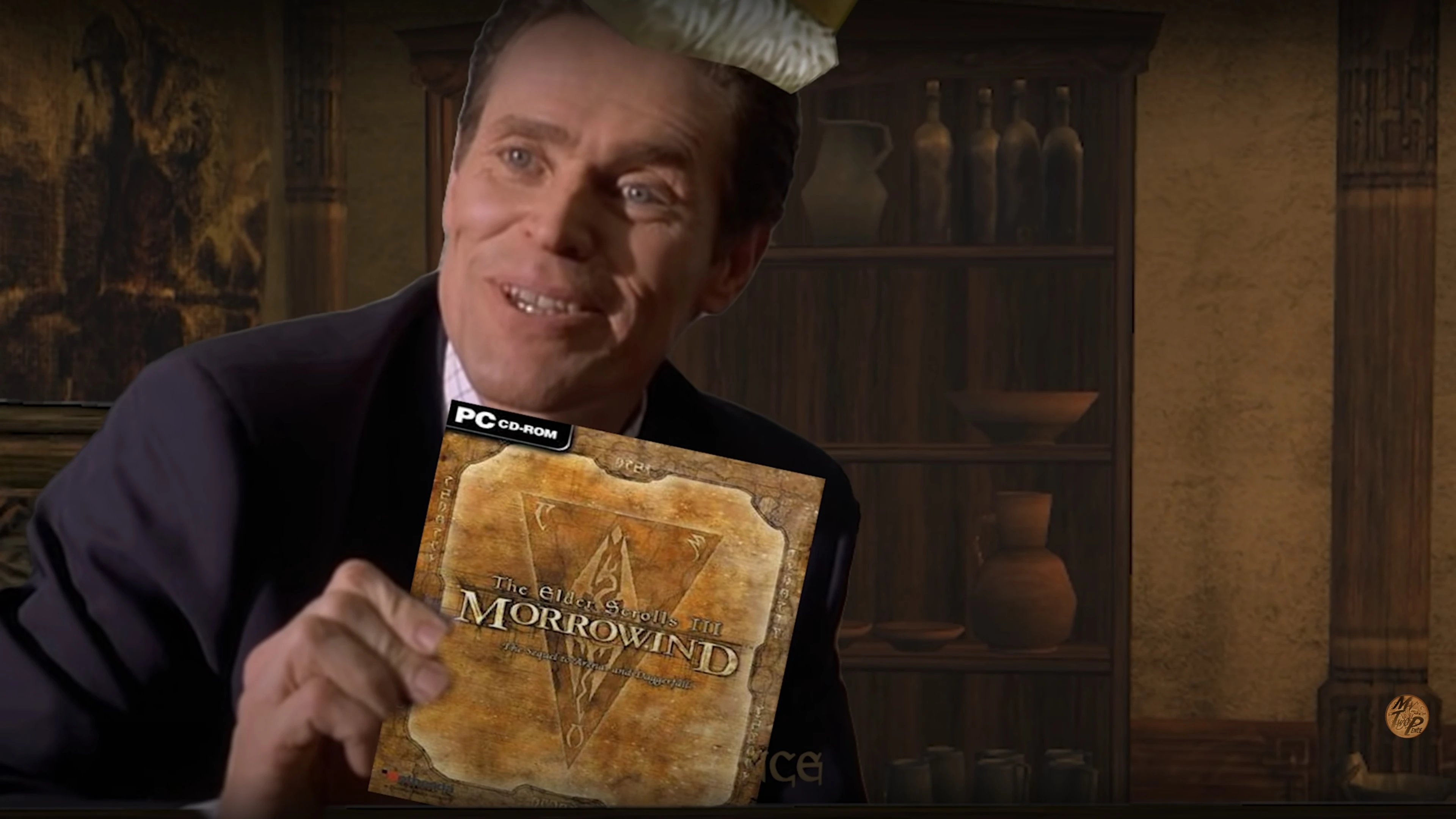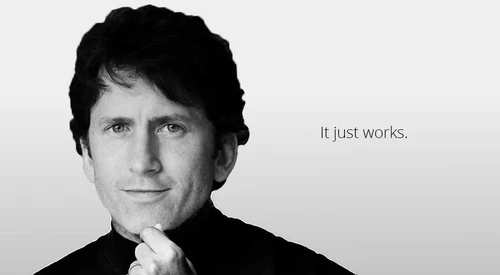 Just some basic QoL mods that improves gameplay while not changing the original atmosphere which is great on its own.
LukasKubinec1994
Last updated:
|
Published:
Cheers to all the authors of mods I only whacked together in this holy mod-merger website or whatever.
Simply let the Vortex do the dirty work for you. There are no mods that would interfere with each other (at least not that I would remember).
I'm open to your ideas on how to improve this modlist, but please note that I prefer to keep it simple - no mods that requires dependencies on your great great grandmother. Ideally zero to none dependency on Skyrim SE as well.
Who am I fooling, I am just going to use this modlist myself anyways...
Mods By
No mod authors found