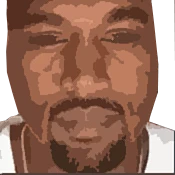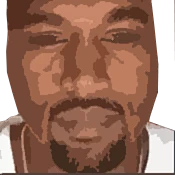 A collection entirely for personal use, but it has the best mods on the Nexus.
AdeptusFreemanicus
Last updated
|
Published:
A collection for personal use, feel free to use it though.
I shouldn't have to point this out but you gotta run the ArchiveInvalidation Invalidated program in the data folder and enable it, otherwise, mods won't work.
And, you might wanna have a look at your ini (FALLOUT.ini) and do the following:
Set anything with "Threaded" set to 1.
Disable anything that has to do with saving, use the save mod, it should make your game run for much longer.
Press Ctrl+F and type "FOV" and mess around with those to your heart's content, for some gun mods it might bork stuff.
Find "iAudioCacheSize" and set it to 4096. This should improve your radio.
Set "sTitleMusic=MainTitle" to "sTitleMusic=" to disable the music in the main menu. if you care.
Make sure "bInvalidateOlderFiles" is set to "bInvalidateOlderFiles=1". Again, without it mods don't work.
Includes mods from
58 authors
No mod authors found