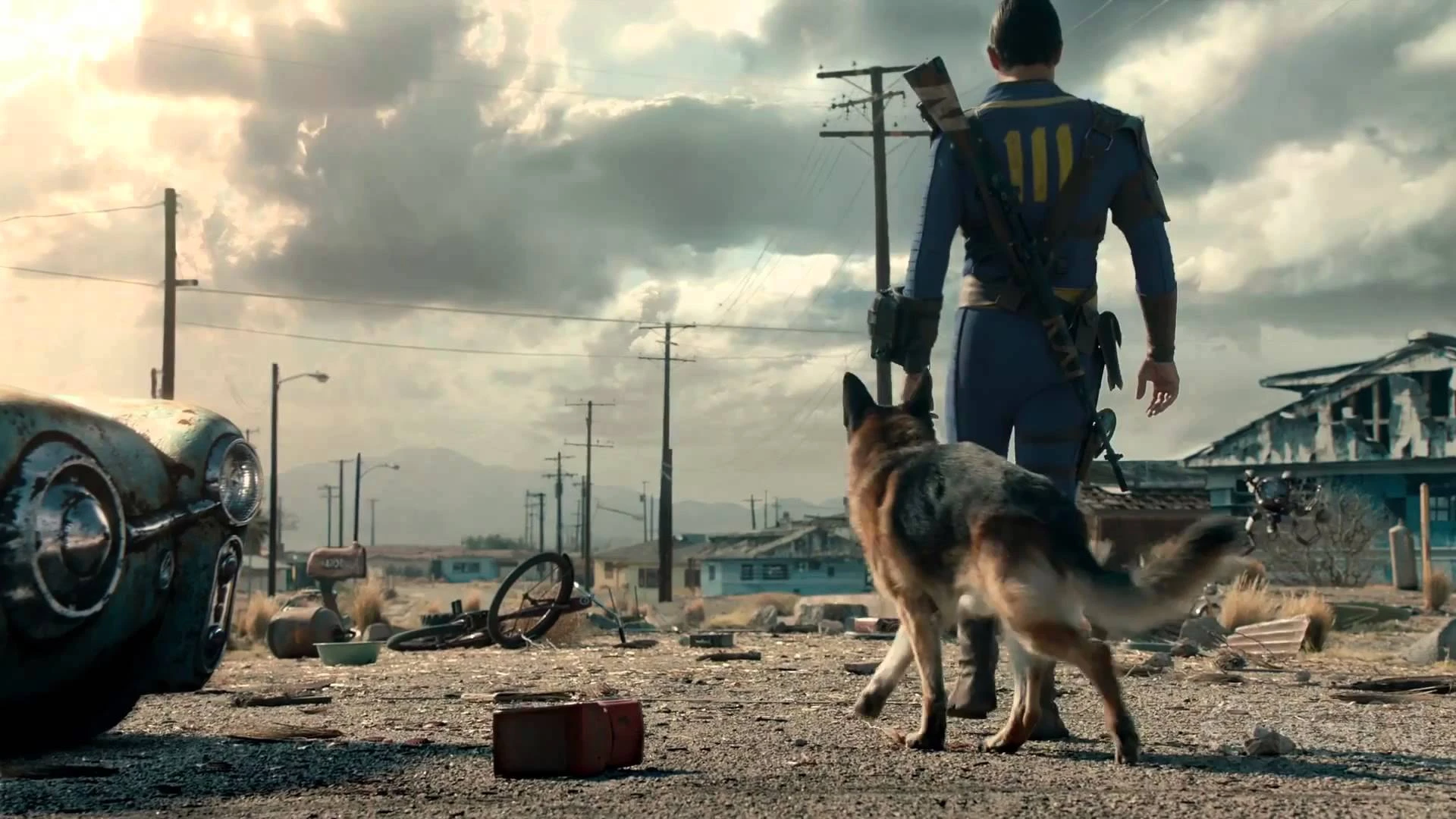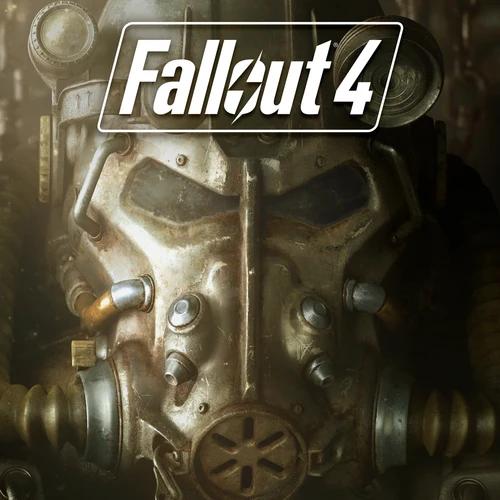 Fallout 4 Vanilla Overhaul
The Fallout Vanilla Overhaul changes many elements of fallout 4 without changing the core experience

lostwookie
Last updated:
|
Published:
The Fallout Vanilla Overhaul changes many elements of fallout 4 without changing the core experience.
The main point of this collection is to change the game just enough so that if you are on your second play through it still feels mostly the same while still feeling new.
---
Main features
The main features that change FO4 are Sim Settlements 2 and the gameplay and graphics mods that make the game feel fresh.
---
What to do before downloading
Download F4SE

Get fallout 4 ready to be modded
Includes mods from
60 authors
No mod authors found