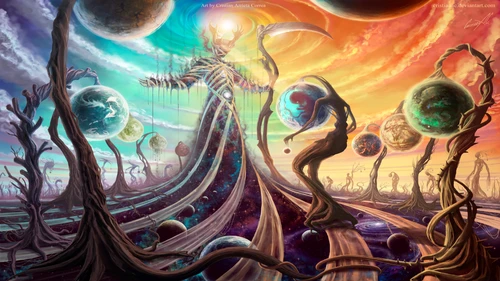 This collection is a total overhaul of the basic game for players who are tired of the vanilla story.
Revisions

34

Last updated

2 months ago

Created

Jun 16, 2022

Downloads

59
Description
To offer a different experience every time you start a new game. For players who want something more than the vanilla story.
Main features
Start Me Up Redux (which includes FDI Dialogue); FallUI - Inventory; FallUI - Icon Library; AWKCR; Armorsmith Extended; Vivid Fallout - All in One; Outcasts and Remnants (and all associated mods); True Storms - Wasteland Edition
Before you start
Make sure you set up the .ini file to mod properly.
This changes many functions of large chunks of the vanilla game, with a few other minor quality of life upgrades
Requirements
Make sure your load order is correct as some mods can interfere with others if not sorted properly.
Best practices
Use a sorting mod, it just makes life easier when installing this many mods at once. Also, use Vortex. It just makes installations smoother and less of a hassle.