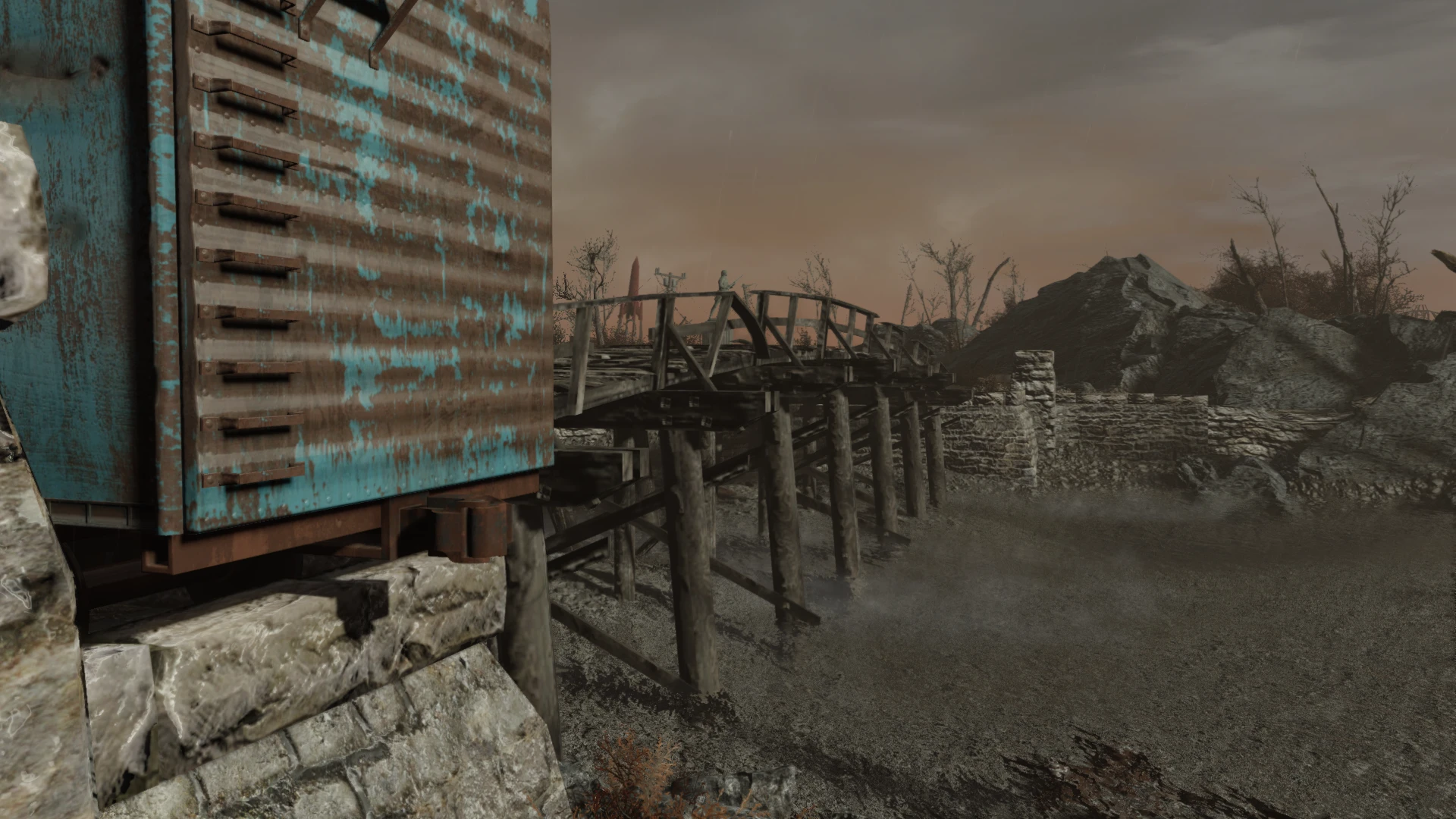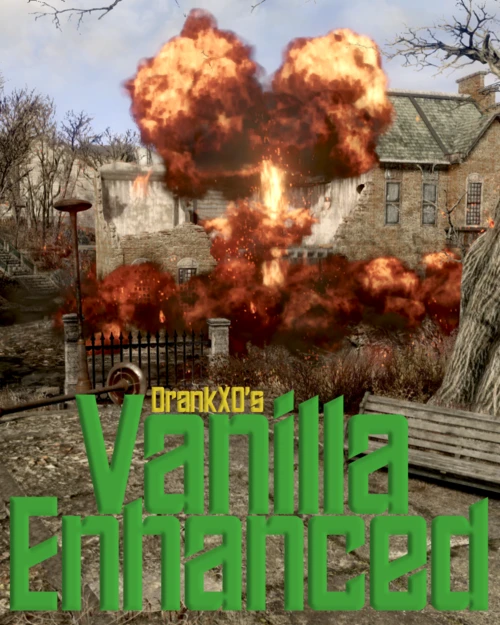 DrankXOs Fallout 4 Vanilla Enhanced
Generic name I know....Enhance your game with this collection of mods that drastically improve the vanilla experience without going overboard.

PurpleDrankXO
Last updated:
|
Published:
This is my full list of mods included in this collection.
NONE OF THESE MODS ARE CREATED BY ME
ALL CREDIT GOES TO THE CREATORS.
Mod List: https://pastebin.com/HLNBrDXe
I wished to have a more realistic experience in fallout without sacrificing the core gameplay mechanics. I have included mainly visual improvements as well as a couple of features that enhance the play experience. I did not want to add weapons and other drastic mods as I felt this would conflict with the idea I am going for.
THIS PACK REQUIRES FO4 Script Extender
Mods By
No mod authors found