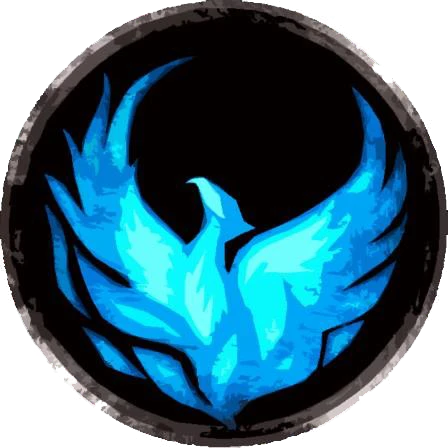 My preferred mods for a Vanilla-like playthrough.

jerhanline
Last updated:
|
Published:
This is mostly for personal use, as these are my preferred mods for a vanilla-like playthrough. Would make a great "base" for anyone to get started. Aims to keep Fallout 4 mostly vanilla whilst improving stability and adding quality of life improvements.
BEFORE YOU START:
Ensure your install is fresh, in good working order, and ready to be modded. Linking Fallout 4 to Vortex should ensure everything is good to go.
You will need the latest version of F4SE.
https://f4se.silverlock.org/
Add a new text file to the root directory of your Fallout 4 install, name it 'AutoExec.txt' then add the following 3 lines to that file:
gr grid 12
gr scale .8
gr maxcascade 1
I also highly recommend you use BethINI and/or Fallout 4 Configuration Tool to get your INI's in order.
BethINI - https://www.nexusmods.com/fallout4/mods/67
Fallout 4 Configuration Tool - https://www.nexusmods.com/fallout4/mods/102
You'll also want to go to Data>F4SE>Plugins and edit the following files to your liking:
Buffout4.toml - You should be okay to leave this file alone, but it can be edited with Notepad or Notepad++
HighFPSPhysicsFix.ini
survivalunlock.ini - I recommend disabling fast travel in this file, and allowing fast travel through the Survival Options screen in MCM if you want fast travel in survival mode. They sort of conflict otherwise.
REQUIREMENTS:
F4SE
Fallout 4
All DLC
RECOMMENDED SPECS:
Default recommended specs should suffice.
COMPATIBILITY WITH COLLECTIONS AND OTHER MODS:
I have not tested this list with any other collections at all. This is one of those classic "Use at your own risk" scenarios. Expect some mods to be added as time goes on. Please feel free to suggest any mods you feel are 'essential' for a vanilla-like playthough that I may have missed.
Mods By
No mod authors found