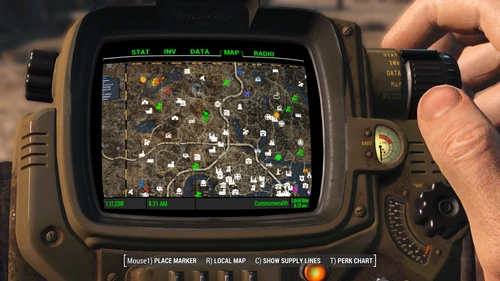 This is a HUGE collection of mods that make the game way different. First off it makes the game insanely difficult. Second, it allows you to play that game your own way mainly because of the choose your own start mod.

Cassbrady
Last updated:
|
Published:
This collection changes how you play.
The game is way harder
You will want to take it slow.
You will need a really good computer.
Build a private vertibird as fast as you can.
Mods By
No mod authors found