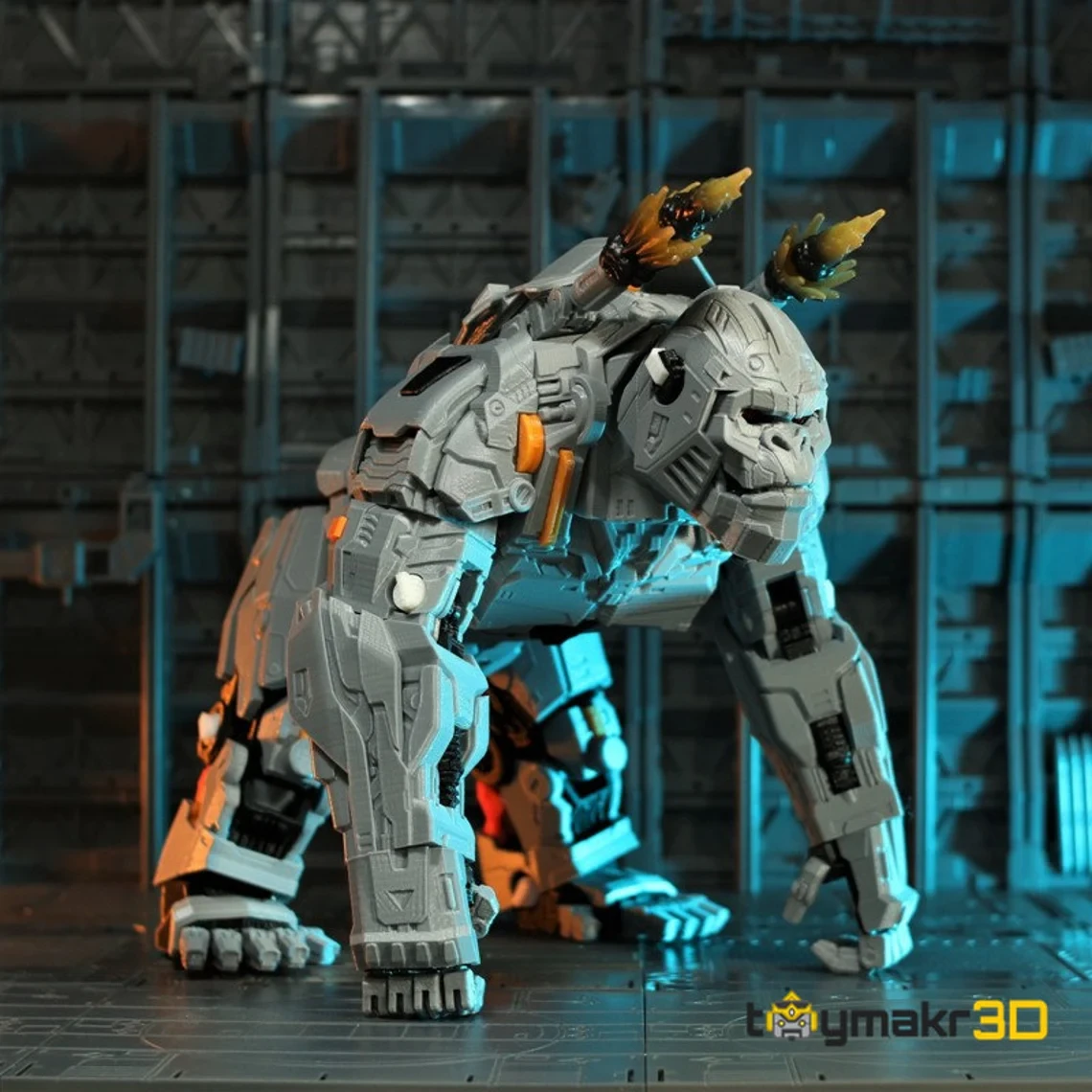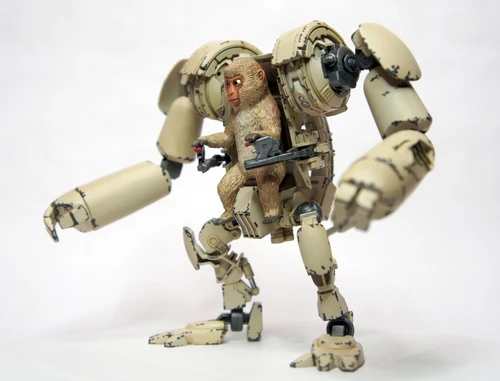 a mod list for me and my friend. mostly qol and hud mods. we experienced instability with another collection so we pared it down.

maechinations
Last updated:
|
Published:
Description
a lighter mod-list than another collection we were trying that gave us some issues. cut down to mostly hud and qol mods. intended for co-op play.
---
Main features
better sights, pips, zoom, and hud overall. out of mission get the things you need or want more easily. in mission repair, step on dudes, ping your lancemates, get better rewards.
---
Before you start
open up mod options and take a look around.
Requirements
the load order may need to be set for the ai mods to play nice.
here is what i am using:
{
  "MW5Compatibility": true,
  "XenoPax_Art": true,
  "XenoPax_Optimize": true,
  "ModOptions": true,
  "Markets": true,
  "MechDelivery": true,
  "SMMO_V3_06": true,
  "MaxTonnage": true,
  "ExtendedDeadlines": true,
  "advanced_zoom": true,
  "PrecisionSights": true,
  "EnhancedCooldownPips": true,
  "topomap": true,
  "HeadsUpDisplay": true,
  "CoopPing": true,
  "XenoAI": true,
  "TTRulez_AIMod_EasyAIM": true,
  "TTRulez_AIMod2": true,
  "TTRulez_LanceMateOrderz": true,
  "SpawnProtection": true,
  "BetterCrates": true,
  "PGI_Infantry": true,
  "RepairBays": true,
  "CoopRewards": true,
  "PurchaseSalvage": true
}

Mods By
No mod authors found