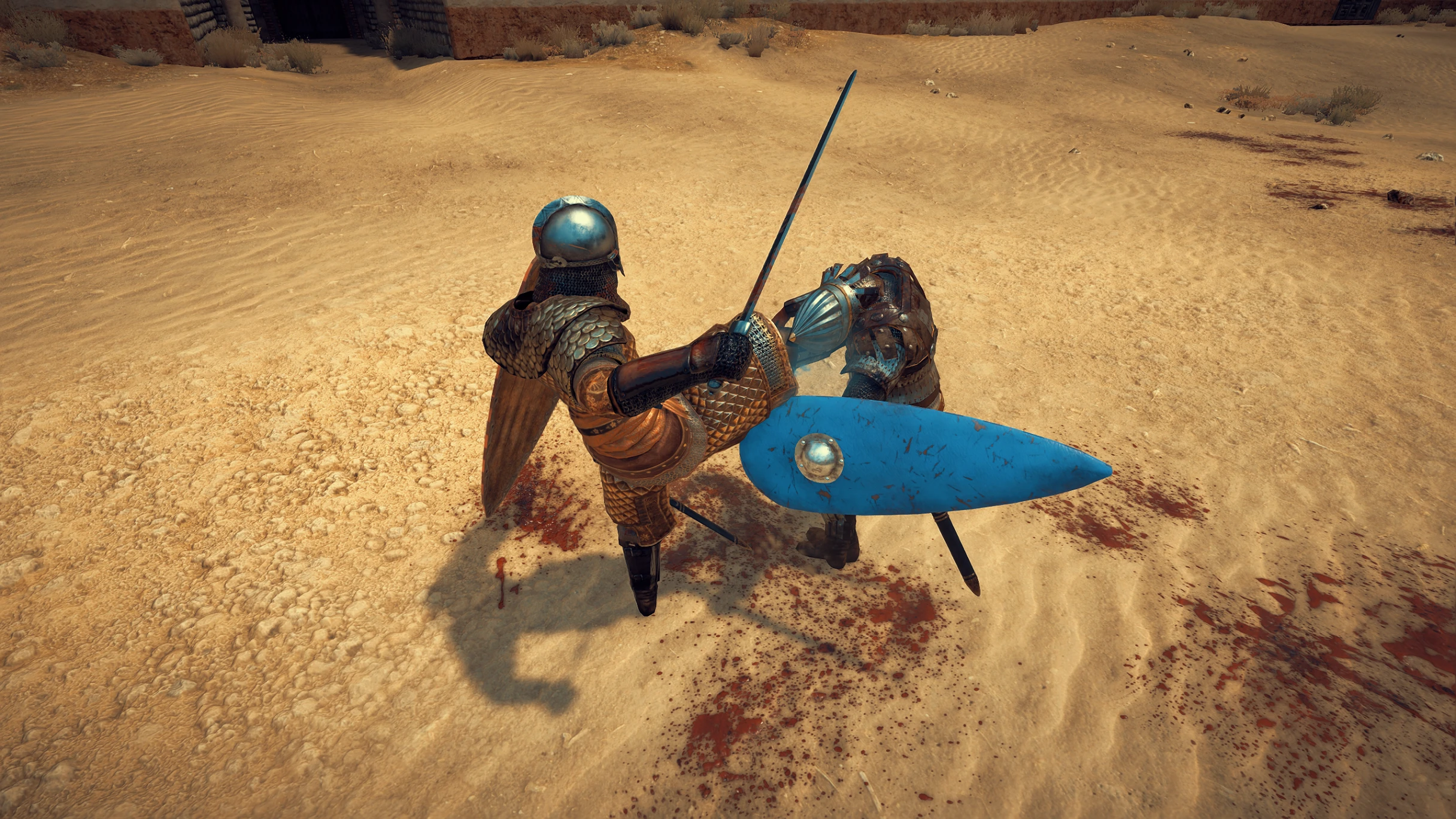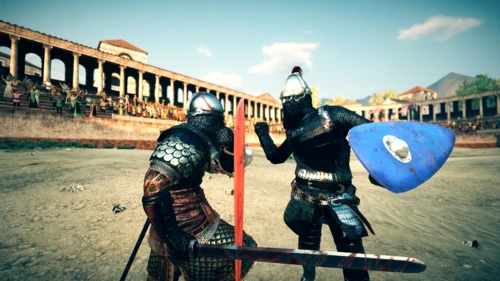 Rick's Most Recent Collection
The collection I and my friends use. I will be updating this as more mods fit the bill.
ColonelRick
Last updated:
|
Published:
Description
This is just what I'm using when I play at the moment, I uploaded it specifically for my friends. I will update it once or twice a week with replacements and new mods. Feel free to message me if there's something wrong with these mods for you. I know they all work together on my end.
This is a 1.8.0 pack as of now.
---
Main Features
Most of these are just enhancements or adding quality of life. There are some additional "for fun" mods, such as the magic or Adonnay's non ATC mods. I'm not looking for the most balanced mods, but the ones I find the most fun and engaging.
---
Before You Start
Be sure to read each of the mods' pages to make sure you know what the mods do and how to use them.
---
Load Order
Before Native, put all of these in place. Otherwise, you will fail, and nothing else you do will fix it.
Harmony
BetterExceptionWindow
ButterLib
UIExtenderEx
Mod Configuation Menu
---
Endorse the Authors
This is free work people are doing for us, they deserve to get props if nothing else.
Includes mods from
20 authors
No mod authors found