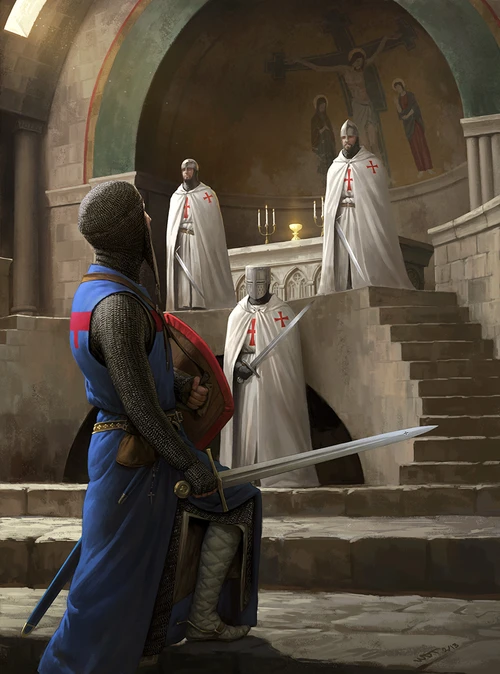 Includes most of the decent mods for 1.7.2 (should work together) UPDATE: Due to some changes this modpack might not work, and it isnt really worth updating it until 1.8.0 is out of beta
Revisions

2

Last updated

1 week ago

Created

Jun 03, 2022

Downloads

426
Description
Heads up, this has not been thoughroughly tested, especially in terms of load order and balancing, so I suppose its somewhat of a build your own mod list. However all the mods do seem to work, so good luck. Also make sure to download the bannerlord mod organizer https://www.nexusmods.com/mountandblade2bannerlord/mods/265
---
Main features
This modlist overhauls empire managment, adds in a variety of warband features (like training grounds), rebalances combat to place a greater emphasis on heavy armour, and includes some nice QOL changes.
---
Before you start
Consider disabling the archer and stature modules from RBM as well asthe Xorbecs Legacy instant kill submod.
Requirements Make sure your load order is;
Harmony
Better Exception Window
ButterLib
UiExtenderEx
Mod Config Menu
Native
CustomBattle
Sandbox
sandboxgame
Storymode
Best practices
To reiterate, you will have to balance as you play, this may not be very stable, and as I have not extensively researched or play tested load orders things may not work properly in the long run.