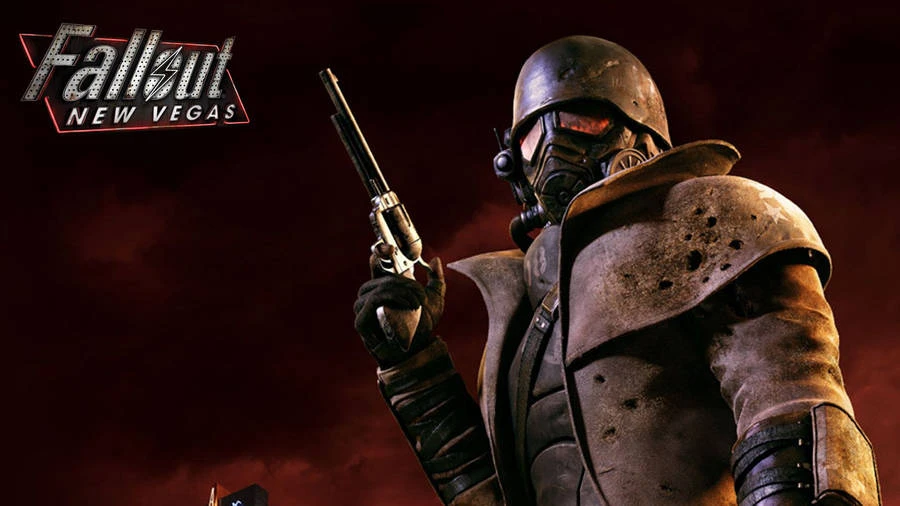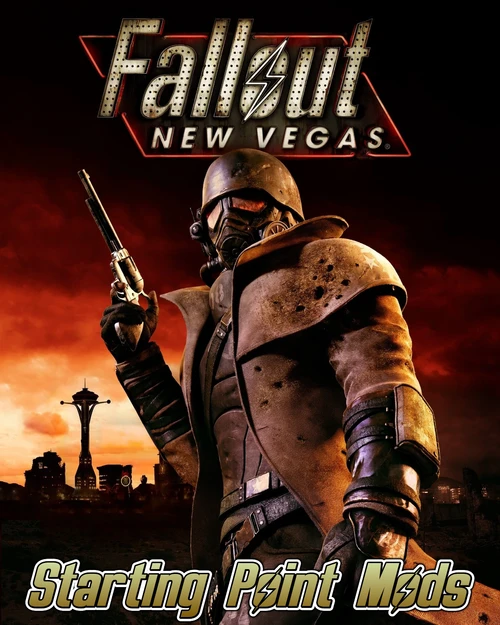 A series of mods that enhance the overall experience of Fallout New Vegas without changing the intended game itself. Perfect for adding other mods to tailor your experience.

akoneo
Last updated:
|
Published:
Description
A simple collection of mods meant to be the jumping off point to installing more mods to customize the experience or run as is for an improved vanilla experience.
---
Main features
Base Level
New Vegas Script Extender
New Vegas Anti Crash
Yukichigai Unofficial Patch
New Vegas 4GB Patcher
Mod Configuration Menu
Visual
EVE - Essential Visual Enhancements
Fallout Character Overhaul
NMCs Texture Pack (Reinstall based on PC specs, comes with High Quality)
Vanilla HUD Remastered 4K
Interior Lighting Overhaul
Quality of Life
The Strip Open
Passive Startup Messages
---
Before you start
Make sure you install the 4GB patcher, as it can't be included in a Collection you'll need to manually download and install it. Same goes with NVSE as it you'll need to download and extract the files yourself.
Best practices
When installing a mod that adds in new characters or interior lightings, reinstall FCO or ILO as they may have support to enhance those characters.
Includes mods from
11 authors
No mod authors found