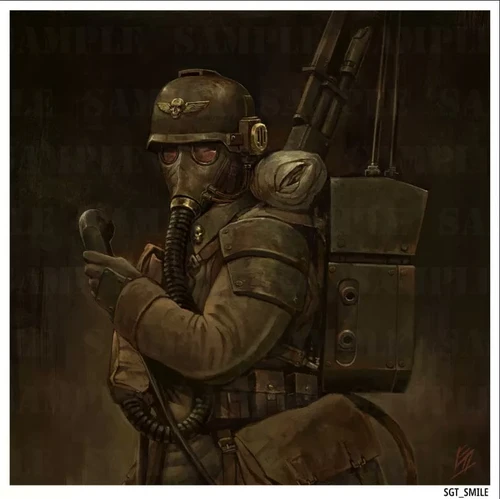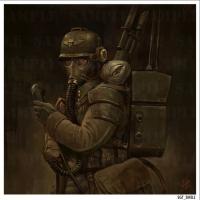 MadMax and other stuff collection.
My personal collection of mods. I've enjoyed my experience so far. Fallout: The Frontier Required. xNVSE. 4Gb patcher.
Revisions

1

Last updated

5 months ago

Created

May 08, 2022

Downloads

33
My personal selection of mods i'm using as of now, was inspired by Mutant Mods video ( https://www.youtube.com/watch?v=BC2BZye-nXI ) so if you're having issues with some of the mods check out his video as well as remember to check that your NVSE is up to date and all that jazz.