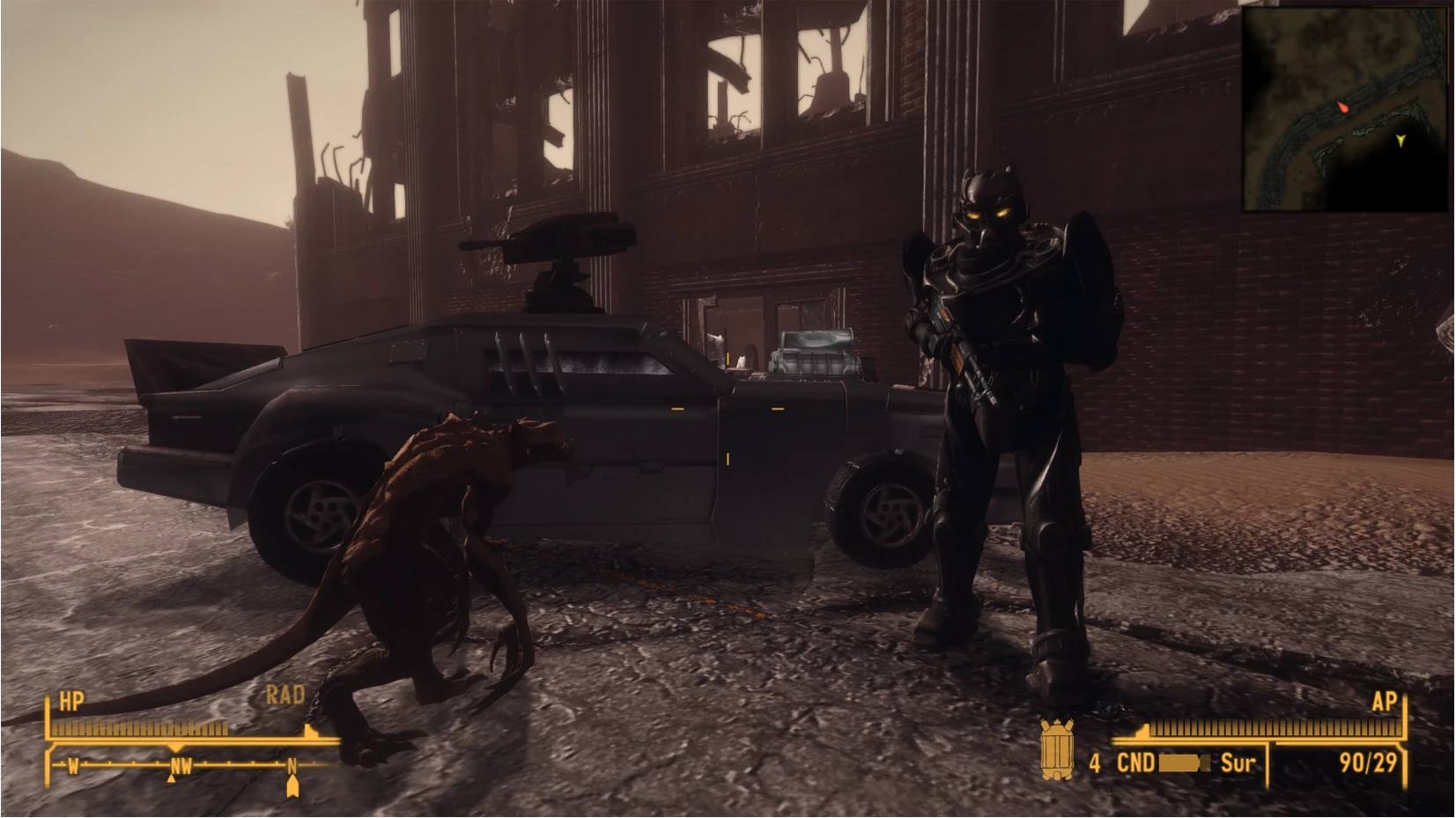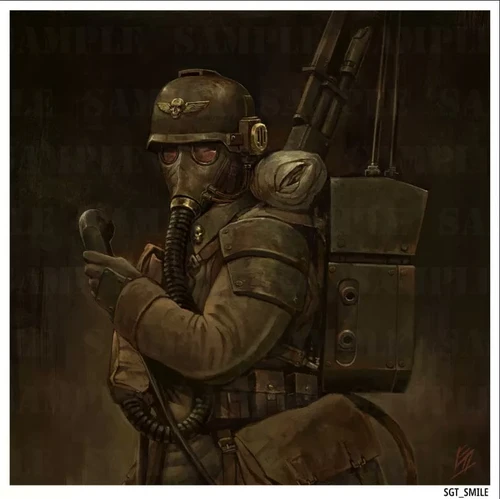 MadMax and other stuff collection.
My personal collection of mods. I've enjoyed my experience so far. Fallout: The Frontier Required. xNVSE. 4Gb patcher.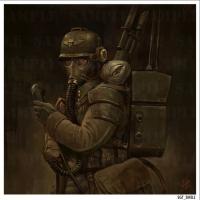 ethantherussian
Last updated:
|
Published:
My personal selection of mods i'm using as of now, was inspired by Mutant Mods video ( https://www.youtube.com/watch?v=BC2BZye-nXI ) so if you're having issues with some of the mods check out his video as well as remember to check that your NVSE is up to date and all that jazz.
Mods By
No mod authors found