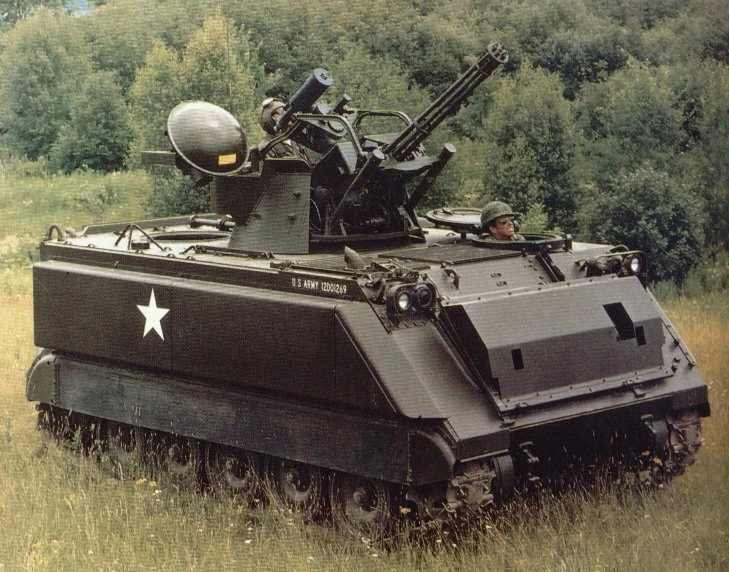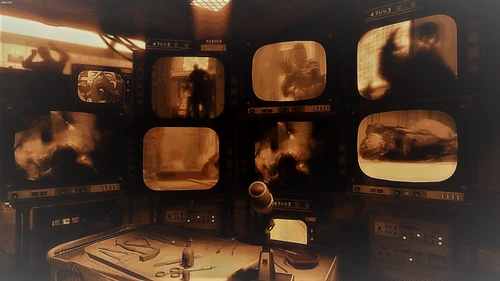 Disavowed's Disaster Zone.
This Collection adds in a few new Combat Encounters, and methods to Approach them from the start. mainly in the Form of a new "Summoner Class" added thanks to RobCo Certified. A mod which you never *Actually* have to engage with if you don't want to!

DisavowedW
Last updated
|
Published:
Description
I've had far too much fun with this game since I just went in last year TOTALLY unspoiled, thanks to Schizo Elijiah so this is just to allow me to send a few of my pals my Modlist so they can have just as much fun as I am.
---
Main features
The Big Additions to Gameplay added in this Collection would be JAM which adds sprint and a few small quality of life improvements, the afformentioned RobCo Certified, which adds in the ablility to Repair Nearly all robots in the game and recruit them to your cause. and a Fun mod that adds in plenty of extra Legionarys to test out all of your most BUSTED builds.
Before you start
*A bit of Vital information regarding this collection, I cannot install the 4gb patch for you, nor can I install the Script Extender... please be sure to do that yourself, otherwise your gonna crash alot more than nessacary.
Includes mods from
34 authors
No mod authors found