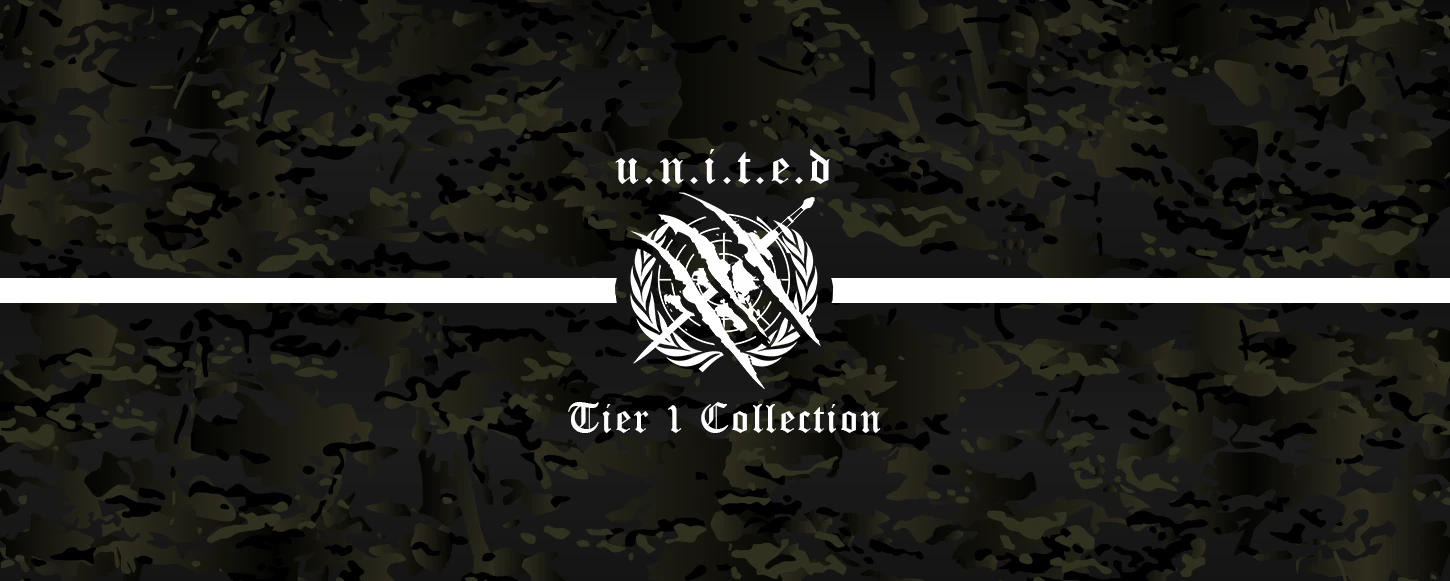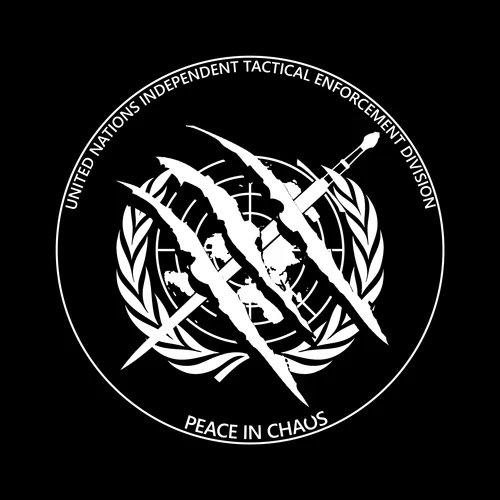 U.N.I.T.E.D Tier 1 Collection
Essentials for the operators of U.N.I.T.E.D, with optional mods including masks for everyone, guns and texture replacements.

Yolout
Last updated:
|
Published:
Background
U.N.I.T.E.D operators are the UN's solution to international terrorism at most, and for the worst case, you have the best stuff, and here is the best of the stuff modern military companies can provide for those situations...sometimes OG stuff too.
---
Main features
This is mainly a collection of all of the essentials to get you looking like the UN's trustable angel...
This collection replaces (mostly being optional):
Guns
Gun attachments
Gas masks
Night vision googles
Gun and attachments textures
Sight textures
Sight models
FBI HRT Camo
Gun parts
This collection removes:
The upper right hud (Game build information) that nobody ever wanted to look and analyse it
This collection adds:
Masks on each operator (optional)
---
Includes mods from
14 authors
No mod authors found