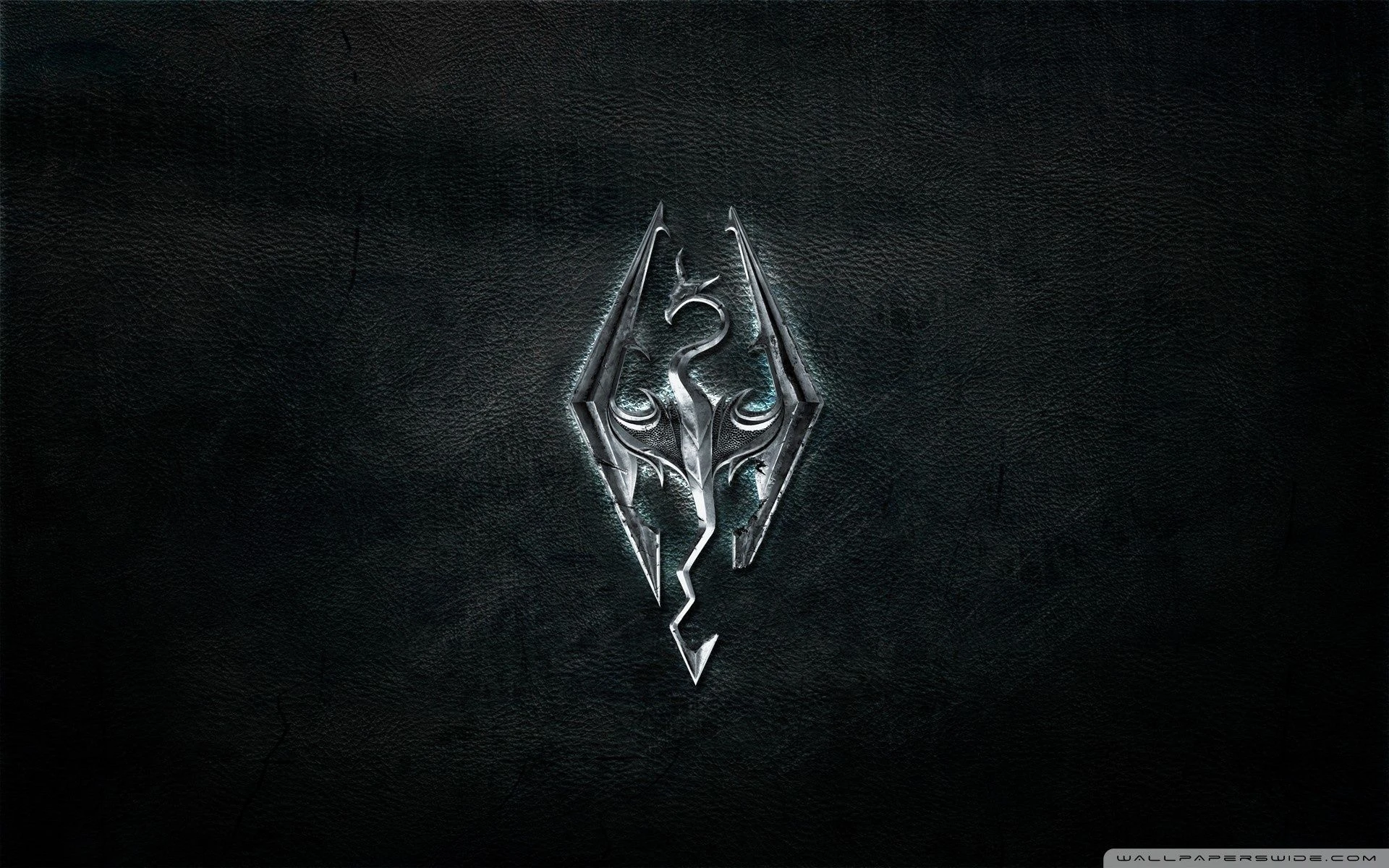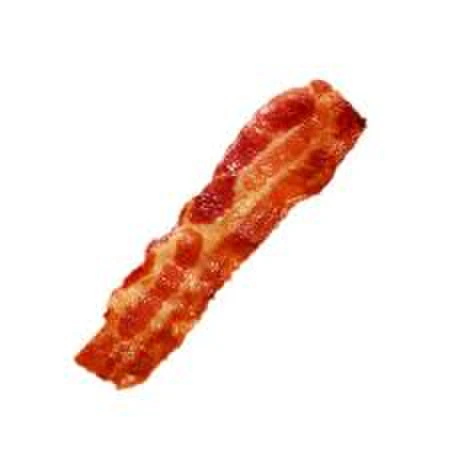 Bacon's Skyrim Together Collection
A simple collection of mods for a small group. It adds a some what minimal amount of content and items into the game. The levelling process is reworked with the Skyrim Unleveled and Experience mods to make the game feel more like a group based rpg. While

Brusidian
Last updated
|
Published:
Description
This collection is an evolving list of mods to be used in Skyrim Together play thrus. It is not a perfect list and will undergo constant change as the Skyrim Together mod is updated and more mods are considered.
If you would like to join the dedicated server for this pack, feel free to message me on here or on discord at Bacon#7777.
Main features
By adding Immersive armor and weapons, i aim to make the players a bit more varied. Same as to adding magic and enchanting mods. Adding various magic mods that add to a more co op style of gameplay.
---
Before you start
This is a work in progress. The collection will undergo many changes as the mod list is perfected.
You must launch this pack using the Skyrim Together tool. If you do not, you will not be able to connect to the multiplayer server.
Requirements
Some mods will require SKSE
---
Recommended specs
Any medium end pc can run this pack, as i will not be adding any graphic enhancing mods
Includes mods from
30 authors
No mod authors found