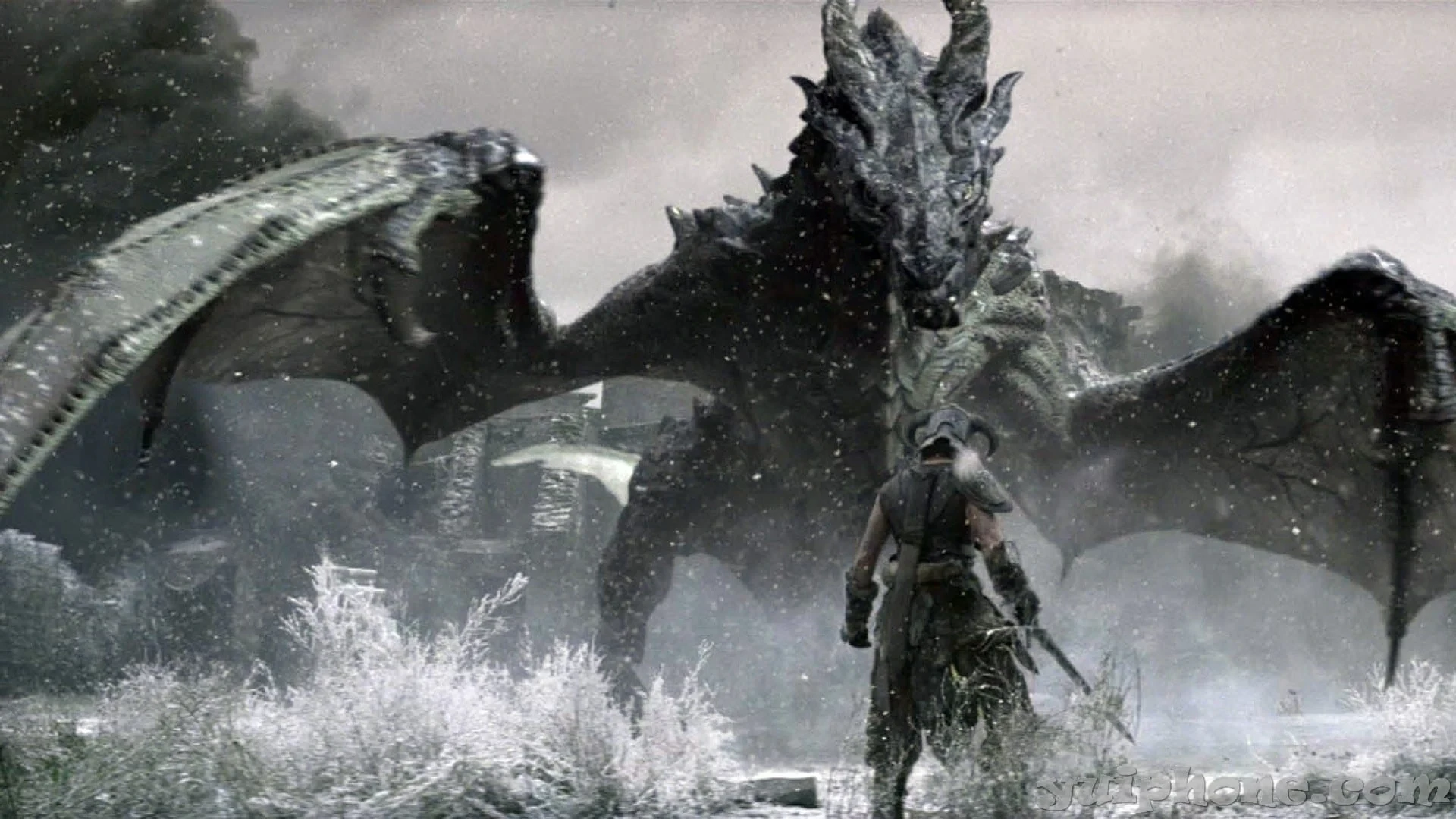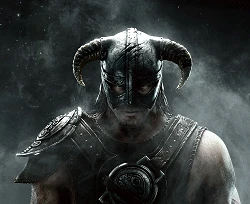 IMNotACollection - Vanilla+

imnotfamous
Last updated:
|
Published:
Description
Everything is Skyrim (audio, textures, models, npc, UI, AI...), except some little "+" that will make the difference.
Check also my others collections :
---
Main features
better lighting (vanilla HDR, darker nights, darker interiors, better embers and fire, see screenshots). Better lights make the look much more better, even with vanilla textures
improved snow, ice, water and weather (vanilla ones are too low quality nowadays)
realistic rugs, quivers and clutters,
some perks and combat improvement (very vanilla flavor)
better animals and creature AI (thanks to SkyTest mod), better Dragon model too,
a little "+" on the main menu and the font,
some important fixes (including nirnroot sound)
that's almost all (no Nemesis, no ENB, no FNIS, no CBBE, even no DAR).
Works fine with latest SKSE and Skyrim (SKSE must be compatible with Skyrim though).
---
Before you start
Requirements
You must install an SKSE compatible with your Skyrim version.
For Vanilla HDR, you must install manually the required d3dcompiler dll for ShaderTools (can be downloaded from the ShaderTools nexus page).
For SSE Engine fixe, you must install the part 2 manually as well, see https://www.nexusmods.com/skyrimspecialedition/mods/17230?tab=files
Configuration
if using Vanilla HDR, you must change your ini files like explain on its nexus page.
for snow, you must disable vanilla snow shader (or "snow improvement"), it will be replaced by the "nordic snow" shader.
under Vortex, for SMIM mod, go to custom, select what you want but avoid the chest and the scaffolding options (some issues with other mods).
Then run skse64_loader.exe instead of the main Skyrim app.
---
Recommended specs
Same as Vanilla.
---
Compatible collections
Compatible with everything that is vanilla compatible, except if you want another weather or snow mod, you must replace it.
Beware with Unequip Quiver SE mod, it has 2 versions on its nexus page : one for Skyrim 1.6.629 or higher, the other one for older versions. Wrong version will make CTD - Crash To Desktop.
I recommend to use some HD landscape, flora and other textures mods in addition though, "but it will cost you".
If you want some more, you can check my previous and larger collection, but it will require a specific Skyrim and SKSE version : https://next.nexusmods.com/skyrimspecialedition/collections/ofrw6l
Includes mods from
40 authors
No mod authors found