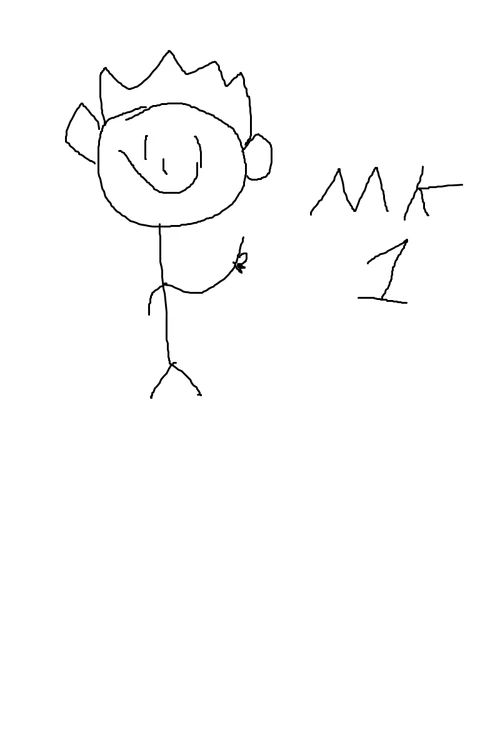 A simple set of mods mainly used to test the effectiveness of Skyrim together. More updates are expected in the future.

DarthTriken
Last updated
|
Published:
Description
As stated above this is mainly to test the viability of mods for skyrim together reborn.
---
Main features
Mods.... What did you expect to see here?...
---
Before you start
Yes its not a lot of mods.... I don't have a NASA computer (ironic cause those things are ancient)
Requirements
Best practices
---
Recommended specs
Hardware setup suitable for this collection.
---
Compatible collections
Other collections that can be installed alongside this collection.
Includes mods from
26 authors
No mod authors found