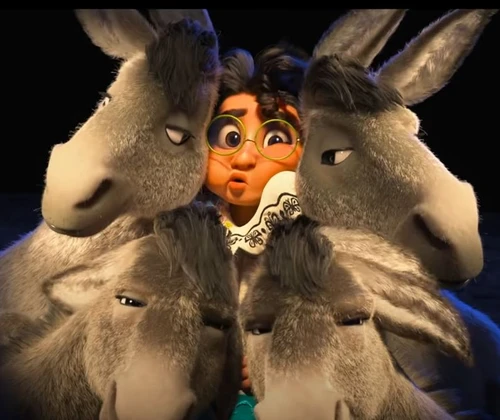 i am not responsible for anything that happens

Todomon2324
Last updated
|
Published:
Description
This describes the main purpose of this collection. skyrim together reborn testing
Main features
These are the core mods and main features of this collection. skyrim together and litterally anything that will work with it
Before you start
Vital information regarding this collection. likely NEVER going to be stable
Requirements
Example brain cells Best practices
Example don't mess up
---
Recommended specs
Hardware setup suitable for this collection. a pc
---
Compatible collections
Other collections that can be installed alongside this collection.
Includes mods from
12 authors
No mod authors found