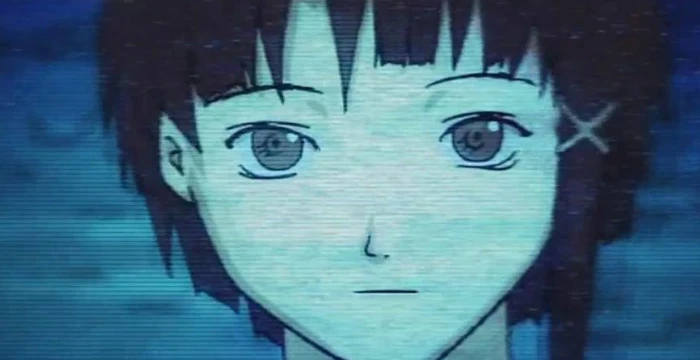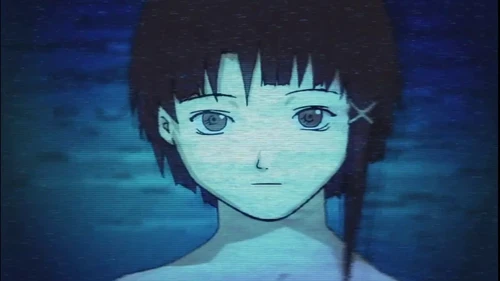 Very Lightweight pack for Skyrim Together. Mainly Graphics mods with some minor gameplay mods.

GrimChuDrake
Last updated
|
Published:
Description
Lightweight modpack designed for Skyrim Together. All mods are either graphics related or have been tested and worked.
---
Main features
These are the core mods and main features of this collection.
---
Before you start
Vital information regarding this collection.
Requirements
ENB if you want gamer graphics
Best practices
If you have performance issues Uninstall the graphics/ Weather Mods.
---
Recommended specs
Hardware setup suitable for this collection.
GPU 1060?
RAM 8GB
CPU Decent quad core should be enough
---
Compatible collections
As long as the mods are compatible with Skyrim Together Reborn they'll work fine.
Includes mods from
12 authors
No mod authors found