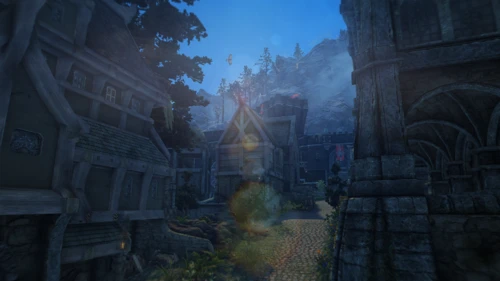 SkyrimSE Modern Visual Base Coat
Simple visual overhaul for the things I look at the most.
RendStung
Last updated
|
Published:
A short and concise overhaul to the main things that I look at while roaming Skyrim.
An ENB should be used with this. The screenshots were taken using eVx as a quick and easy solution to vanilla Skyrim's poor colors and visual effects. (eVx ENB) https://www.nexusmods.com/skyrimspecialedition/mods/35118 Any ENB can be used in place, but some ENB is required for ENB Light and ENB Water.
This collection doesn't touch anything other than visuals. For anything else, you're on your own.
Includes mods from
14 authors
No mod authors found