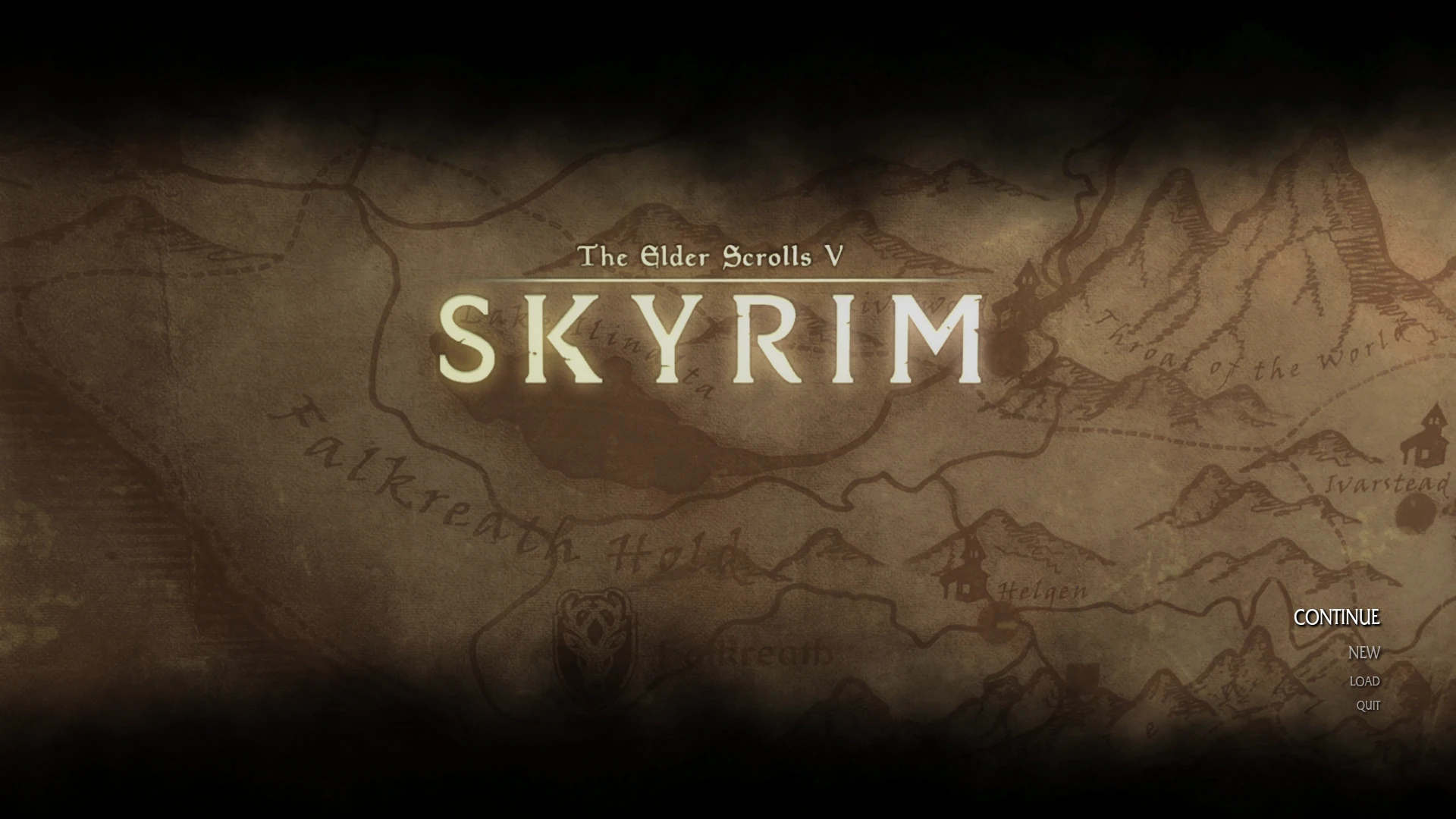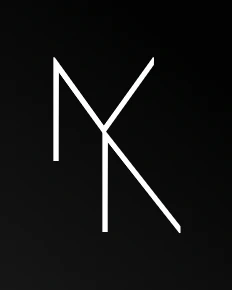 A collection of mods to bring Skyrim into the modern age, without destroying its familiar feel.
Mierne1
Last updated
|
Published:
Description
The Elder Scrolls V: Skyrim was released eleven years ago, and in those eleven years it's become a staple, with one of the largest modding communities out there; and with the release of Skyrim Special Edition, mod authors were able to push the game even further, and brought built in mod support to current gen console users. With the modability of Skyrim SE combined with SKSE, I aim to bring the game up to modern standards, with High Resolution textures, an improved UI and better gameplay mechanics without destroying the familiar feeling.
Gameplay Trailer
https://www.youtube.com/watch?v=I5xcROAr6Sk
---
Main features
The main mods which provide the largest changes.
Combat and Perk overhaul
Lighting Overhaul
High resolution texture overhaul
Camera and UI overhaul
City & Hold overhauls
NPC Dialogue overhaul
Quest expansions and improvements
Audio Overhaul
---
Before you start
Due to the requirement of SKSE, this is NOT compatible with XBOX/PS4/5 versions of the game.
All Revisions prior to 4 are very different from each other, and make use of a different version of the game and employ broken mods or mods with missing masters. Do not use these versions of the collection.
Requirements
SKSE v2.0.20: https://skse.silverlock.org/
LOOT: https://www.nexusmods.com/skyrimspecialedition/mods/1918
---
Curator's System
This system can easily maintain 60FPS using this collection.
Nvidia GTX 1660 SUPER
16GB at 2666Mhz
Intel Core i5-9400F
---
Compatible collections
This collection can act as a base for your own mod-list, it is intended to be Vanilla Plus, and is therefore easily modifiable.
Includes mods from
33 authors
No mod authors found