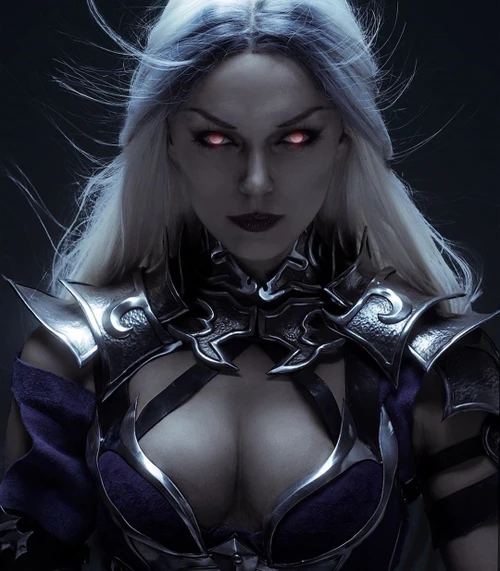 Collection of what essentials I would use for character creation, npc, animations, skins, etc.
Revisions

22

Last updated

4 weeks ago

Created

Jun 04, 2022

Downloads

1,722
Description
This is a collection of what I would deem as essential for usage of what I would use.
---
Main features
These are the core mods and main features of this collection.
---
Before you start
Convenient Horses: Disable horse features in NFF
QUI: Replaces AddItemMenu as a better alternative to AE since there is no AE version of it and the site is not being updated or supported at this time. Simply hit F11 in-game to use this feature.
Serana Re-Imagined Main Menu Background and Music Replacer SE: You will need to make an additional change in order to use this as intended for AE. You may find on the posts of the site or go to website listed below: https://www.nexusmods.com/skyrimspecialedition/articles/3610
Requirements
See prerequisites of files you would normally use that you are not familiar with
Best practices
As state in Requirement, check any prerequisites of what is needed for files you are not familiar with
---
Recommended specs
Hardware setup suitable for this collection.
---
Compatible collections
Other collections that can be installed alongside this collection.