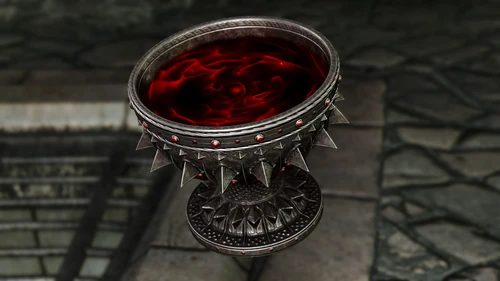 Compiled collection of textures/models created by johnskyrim
BigWavis
Last updated:
|
Published:
Description
This collection seeks to make downloading johnskyrim's texture mods significantly easier, placing them all in one, single collection, so all you have to do is click once rather than search for each individual one.
---
Requirements
-None.
---
Compatible collections
Any collection that does not already change the textures of the mods in the modlist.
Be sure to double-check your collections so you aren't downloading the same mod twice, as johnskyrim tends to have at least one or two mods in most collections you'll find.
Mods By
No mod authors found