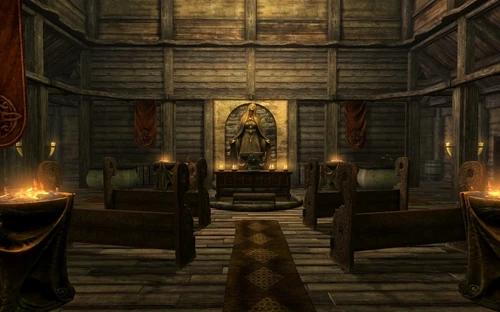 TC'S Wedding/Relationship Essentials
Because vanilla just doesn't do this sorta stuff much justice.
TimberCanidae
Last updated:
|
Published:
REQUIRES HEARTHFIRE FOR THE MULTIPLE ADOPTIONS MOD
A collection of mods that improves both weddings and relationships, as well as family life and all that jazz. Strictly no NSFW, there's plenty of collections for that if it's what you're into! Literally RIGHT on the FRONT PAGE! smh.
Sadly doesn't include To Have and To Hold since it's incompatible with Destination Weddings, but if you prefer one over the other feel free to nab TH&TH instead. You'll just be stuck in the Temple of Mara each time. Which isn't as fun.
Let me know if there's anything I've missed, or any improvements I can make, this is my first mod collection </3
Mods By
No mod authors found