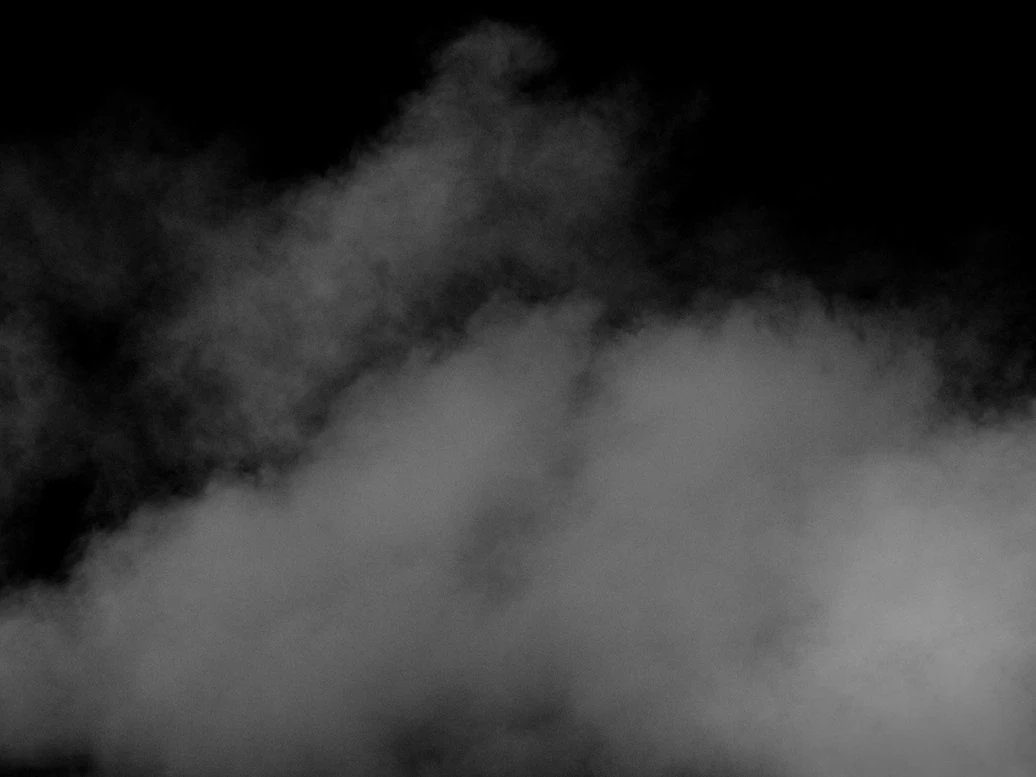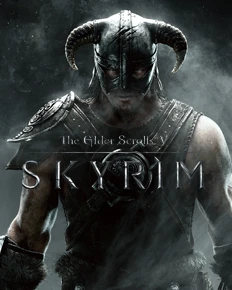 A collection of quality of life improving mods with the aim to make Skyrim actually playable in 2022. Only compatible with the Anniversary Edition.
SaulsaDip
Last updated:
|
Published:
This collection will make Skyrim a playable game in 2022, thanks to the usage of bug fixes, UI improvements, and quality of life improvements.
If you would like more details on the mod list, please view the mods tab. The mods' titles should give you a good idea of their effect on your game.
Anniversary Edition is required. Simply update your game to the latest version and make sure you own the "Anniversary Edition Upgrade".
The vanilla game is intact, as in you will not see any major overhauls that change the game's foundation. Meaning, this is a good base to add your own mods to. Think of this as one big "patch" to bring the game up to 2022 standards (functionally speaking, of course.)
Want to bring the game up to 2022 standards visually? (Or at least close to?) The Cathedral Series collection is HIGHLY recommended. It's what I use in conjunction with this collection.
Link to the collection: https://next.nexusmods.com/skyrimspecialedition/collections/xhazd0
If you run into any issues or have any ideas for additional mods for this collection, please let me know via a comment.