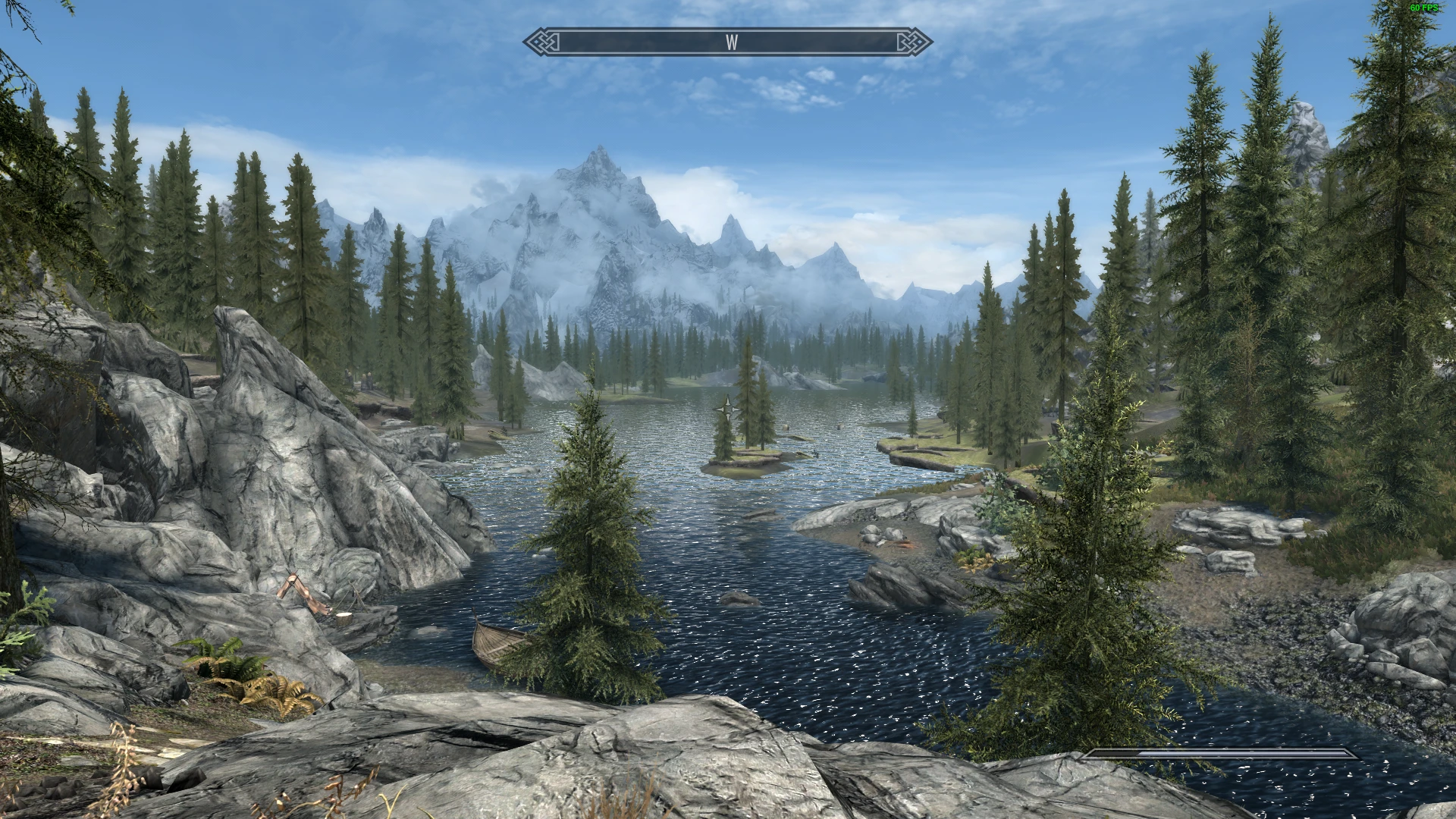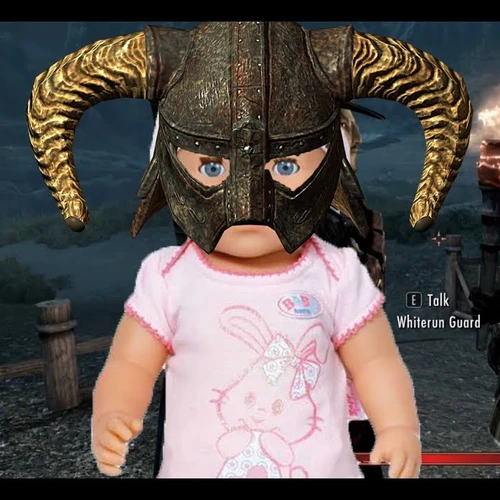 A Collection For Skyrim Noobs
A collection of bug fixes so you can experience your first playthrough with no mods, but not have to deal with annoying bugs. Optional graphics improvements. --- How to install: https://youtu.be/G1U2ty3XKM0 --- The images are my personal MCM settings.

Ninjasandwich12
Last updated:
|
Published:
I created this collection mainly for people who haven't played Skyrim yet. The idea is that if you are playing Skyrim for the first time, it's recommended that you play without mods. This way your first playthrough will be the purest experience, the way Bethesda intended. Unfortunately there are lots of bugs and annoyances than seem to plague the game. This collection aims to fix as many issues as I can think of while leaving the game itself unchanged. I've included mods that fix bugs, restore cut content, improve gamepad controls, improve third person gameplay, and generally make the game less annoying. If you feel like the game looks a bit dated, I've also included optional graphics improvements. But there's no add-ons, quests, new NPCs, or major overhauls. This collection stays true to Bethesda's design.
Mods By
No mod authors found