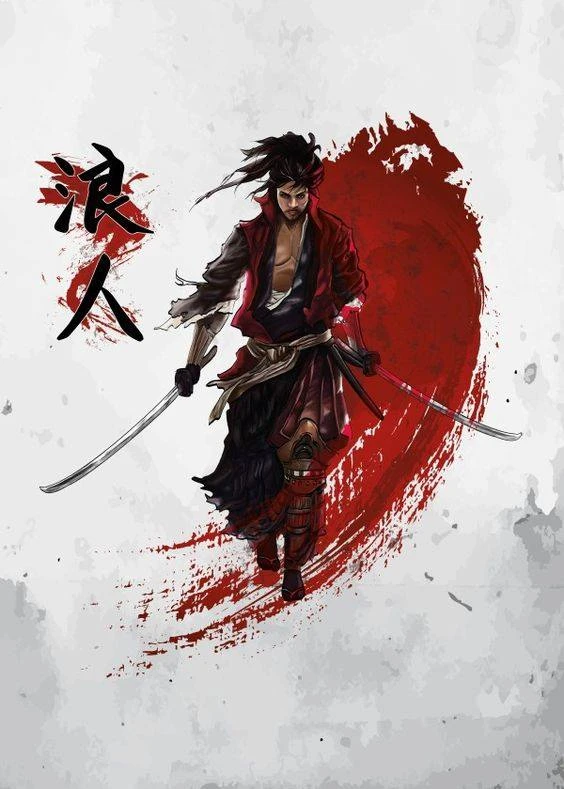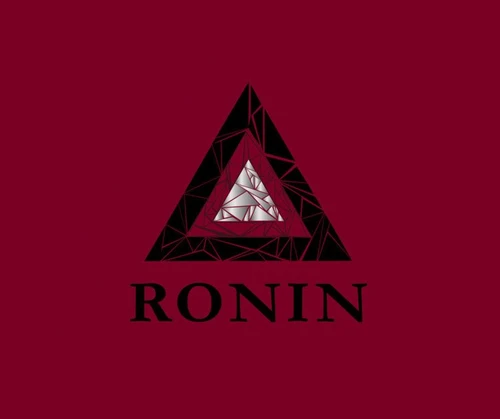 Together Reborn Revised III
Immersive Overhaul of the Vanilla game

Floki2442
Last updated:
|
Published:
Together Reborn Revised III - Made by Mischief
Highly Immersive build for Skyrim Together Reborn, adds armors, weapons and crafting system overhauls, as well as Settlement Building and mods that streamline the STR experience. Combat Overhauls and Survival/Camping/Weather Matters, Hunting and Gathering features as well as Stamina and Magic overhauls. Threw in some love to the female characters and other improvements to character creation/editing. Alternate Start which allows everyone many paths to start from.
Make a new profile for SSE
Download Collection
(select Save Games and Game Settings) For New Profile
Make sure SKSE is installed (read me in zip) and added as a tool on Vortex
Add Skyrim Together Reborn as a tool on Vortex (youtube video on mod page)
Launch game through your STR tool you made on Vortex
Still in testing at the moment, but the build is stable.
I Cleaned all files with LOOT and changed and Wild changes with SSEE, feel free to double check my work.
Any input on bugs or missing features etc in the comments
Mods By
No mod authors found