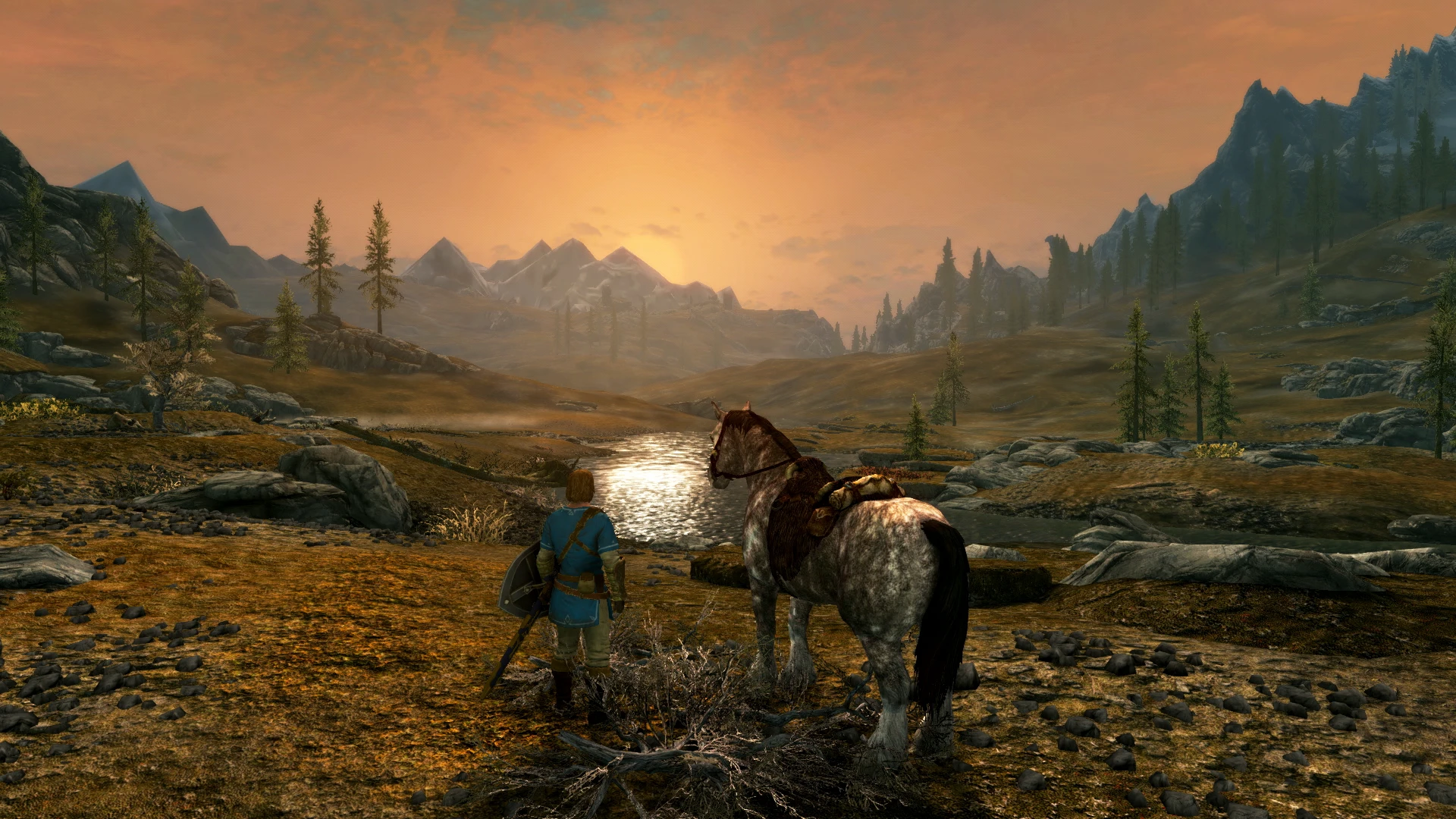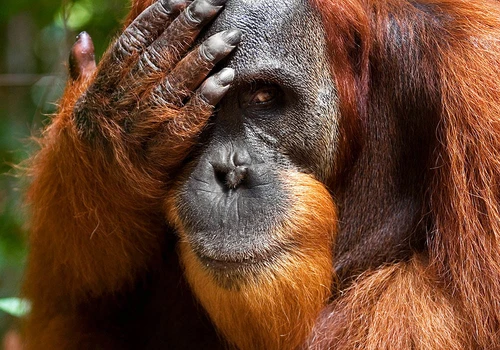 This collection just provides you with the core VR mods you need to get up and running. You will need to download three 3rd party apps from the links provided in the description - the rest will be installed and configured automatically by Vortex...
bongodoctor
Last updated:
|
Published:
You will need to download SKSE-VR and Visual C++ Redistributables 2019 before installing the collection and launching the game. Extract the files from the sksevr_2_00_12.7z folder using 7-Zip and copy them into the folders specified in the enclosed sksevr_readme.txt file. You should run the VC_redist.x64.exe file to install the Visual C++ Redistributables 2019. A link to SKYUI-VR is listed on the mods tab above but the links don't always work so you can just use the link above - download the file and drag and drop it into Vortex to install it. I have also bundled the zipped output of the Skyrim VR - USSEP 4.2.2 and SSE 1.5.97 Compatibility Patch, which will save you having to download it manually and run the patcher.
Once everything is installed you should launch the game using the sksevr_loader.exe in your SkyrimVR folder - it is recommended that you add this as a tool in the Vortex dashboard and set it as the primary launcher. Once you have all the core mods configured to your liking you can then use this as a starting point to build your own mod collection. You should ideally install one new mod at a time and test that it works as expected before adding more. It is very important to read the mod installation instructions very carefully and make sure you download the correct version. Generally any mods written for SE will work in Skyrim VR, exceptions being SKSE-64 based mods that use .dll files, mods that add custom player animations and mods that require content from, or the newer Skyrim AE game engine (1.6.318+).
I also highly recommend using The Sharper Eye - A Lightweight VR ReShade - which improves display clarity significantly when using in-game TAA and disabling Dynamic Resolution in the VR Settings. Although The Sharper Eye mod is available on Nexus it is not listed in this collection as you have to download the files and manually, unzip them and put them in the C:\Program Files (x86)\Steam\steamapps\common\SkyrimVR folder. And if you wear glasses, purchasing a set of prescription VR lenses which clip over your headset lenses will improve your experience significantly. I got mine from https://vroptician.com who are EU based, but I am sure there are also providers in other parts of the world.
The official Skyrim VR version number is 1.4.15 and is compatible with any mods written for Skyrim SE 1.5.97, although many mods written for, or labelled as being for AE will work fine in Skyrim VR - it doesn't do any harm to try one and uninstall if it doesn't work or causes problems. I have marked all of the mods in this collection as 'use exact only' - so that those specific versions will be installed. This will guarantee that they work nicely together - updating mods mindlessly when they are released is generally not a good idea. They can create compatibility problems with other mods and may initially have bugs or glitches. If your installation is working well don't update any mods unless they are offering some amazing new features or major bugfixes. Never, ever attempt to update the Unofficial Skyrim Special Edition Patch (USSEP) from version 4.2.5b - this is the last version that supports Skyrim VR and the author of the mod will not allow people to view or download older versions of this mod (it's a long and depressing story). Fortunately, Nexus Mods do not allow mod authors to throw all of their toys out of the pram and delete older versions of mods if they are already included in a collection (for obvious reasons) and therefore it is still available from collections such as this and direct links posted by helpful Skyrim VR players.
I have now added Save and Execute Console Commands to the collection - in combination with VR Keyboard this is the only way to run console commands in VR without taking your headset off. You can type in new commands, save them and then enable a power which will allow you to open a list of commands and run them. You can have multiple commands in one menu and up to five menus. You can also import and export lists of commands which are stored in .json files and can be found in SkyrimVR\Data\skse\plugins\SCC_SavedCommands - I have uploaded my go to settings file so you can import these into your save: settings.json. This has lots of useful commands to help you test any new mods you install. The commands included are:
Name - Command - Explanation
Collision - tcl - toggle collision on or off

Combat - tcai - toggles combat on or off

Freeze - tai - toggle movement on or off

God - tgm - toggles god mode on or off

Kill All - killal - kills all nearby npc's and creatures

Map Markers - tmm 1 - shows all map markers

Solstheim - coc dlc2ravenrock01 - teleport to solstheim

Storeroom - coc qasmoke - teleport to room with all items/spells etc

One Life* - set ashes_lives to 1 - sets number of lives to 1

Three Lives* - set ashes_lives to 3 - sets number of lives to 3

Six Lives* - set ashes_lives to 6 - sets number of lives to 6

Slow Time - set timescale to 2 - sets time scale to twice normal time

Medium Time - set timescale to 11 - sets time scale to 11x normal

Fast Time - set timescale to 20 - sets time scale to 20x normal (default)
As Skyrim VR does not support .esl files, if you have more then 254 active plugins your game will crash, or in the best case scenario not load any plugins from 255 onwards. If you want to free up some more space by merging some plugins read my Skyrim VR & zEdit Idiots Guide. Loot may throw up messages about compatibility patches not being installed if you merge any of these - but they will still work as expected. If you manage to free up some space you may foolishly be tempted to go down the dark rabbit hole that is DynDOLOD. If so you may want to read: An Idiot's Guide to LOD Generation - use at your own risk...
Mods By
No mod authors found