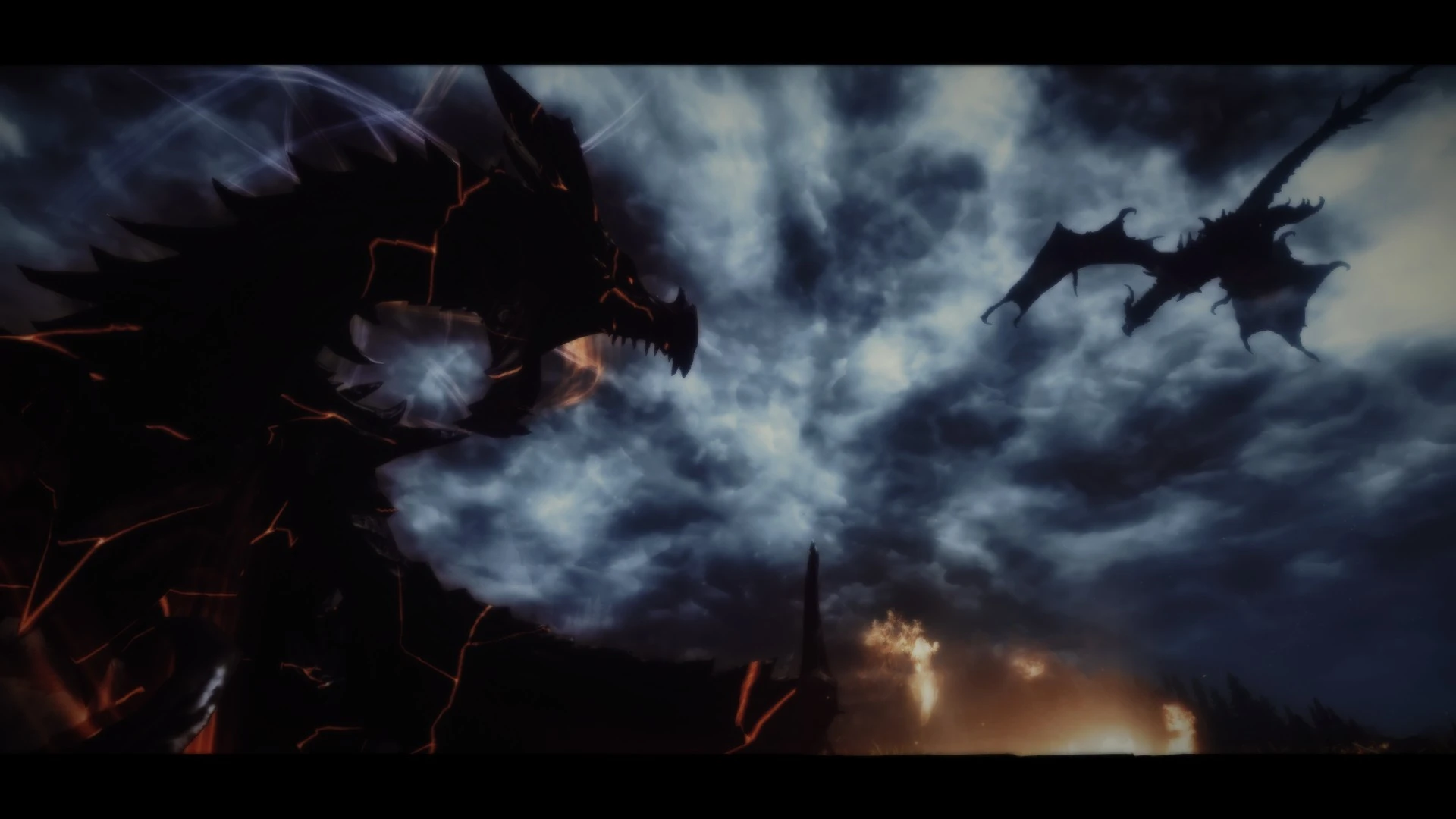 Bug Fixes, Tweaks, SKSE, QoL
Essential Bug Fixes, USSEP, Tweaks and so on. Primarily for myself but feel free to use it as a basis installation.
mimomomi
Last updated
|
Published:
An All-in-one collection to start modding with a good foundation.
Contains SKSE and ENB Mods, so make sure to install them or disable mentioned Mods.
SKSE Engine Fixes Part 2 must be installed manually in your SSE Root Folder.
Includes mods from
41 authors
No mod authors found