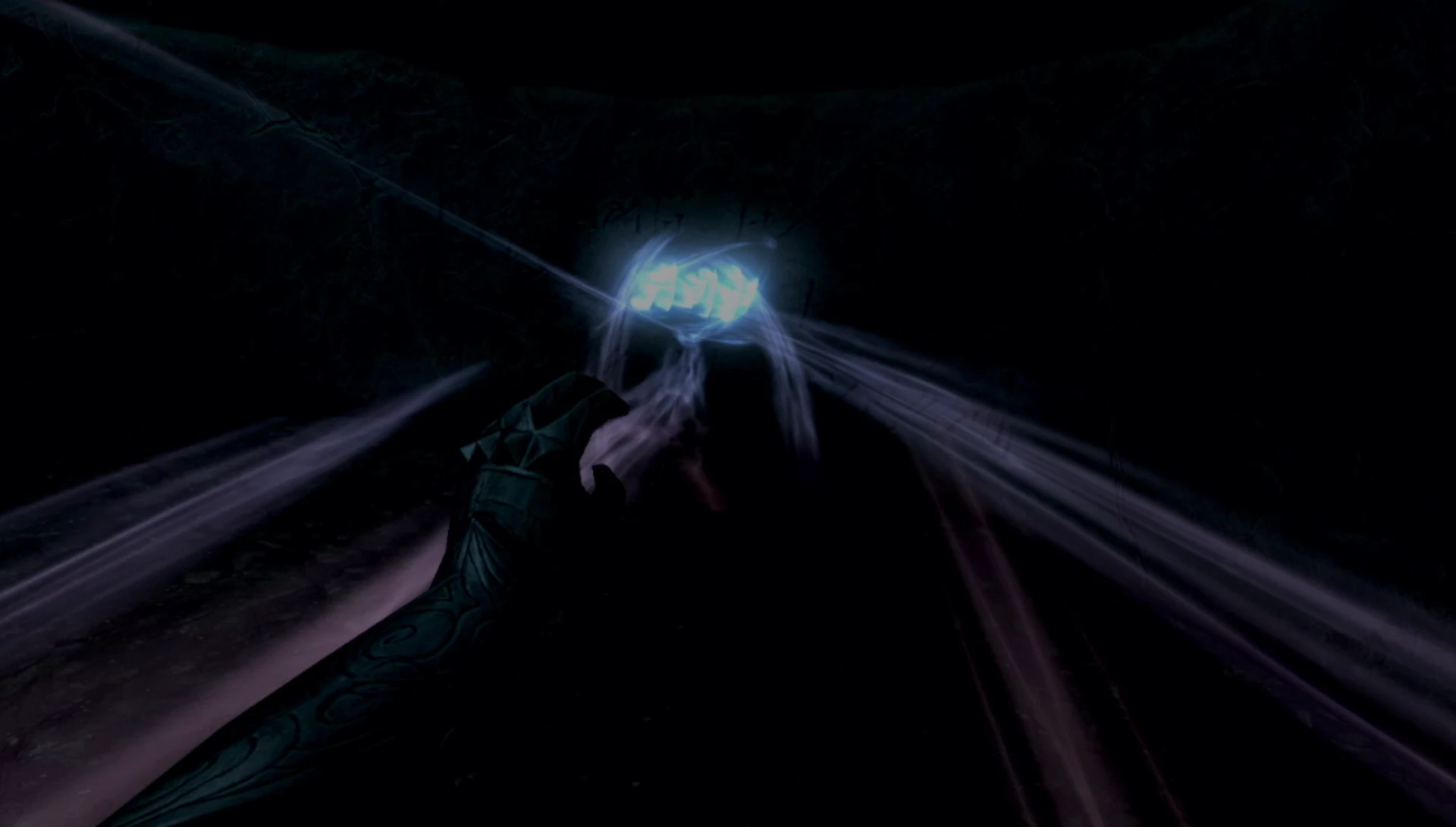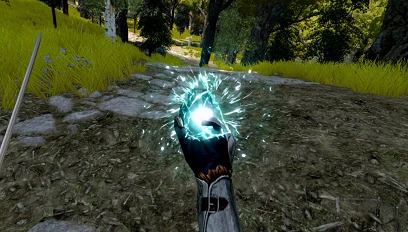 Chocolates VR -Gameplay & Immersion
This collection covers all of the essentials to improve your VR experience and bring it more in line with modern day titles by enhancing gameplay and immersion. I've created this VR collection for other users like me who don't want to abandon Vortex to le

K1W1GuYY
Last updated:
|
Published:
This Collection covers VR gameplay and immersion and is an optional download from my larger AIO Collection "Chocolates VR Complete Collection". Should be great to use as a base on fresh installs or to dip your feet into the modding scene if you're brand new. If you're installing any of my other collections then this is recommended to install first as it has everything necessary to get the other collections to run properly.
Highlights:
Alternate Start - Realm of Lorkhan -I absolutely love this mod. It gives you such a great way to start and gear up your character on creation and the fast travel crystals are wonderful for testing and gameplay. A must-have.
HIGGS & VRIK -the main staples of every VR modlist, 2 of the most popular mods that add so much more to the game, you really can't play without these.
A whole host of other VR essentials like Weapon Throw, Be Seated, Locational Damage, Navigate VR, Spellsiphon, Magic Improvements and more. Everything you need to fully immerse yourself in the world of Skyrim VR!
All of the background stuff is included or has website/download links: -SKSE, SKYUI, Papyrus, USSEP & VR Patch, SPID, VR Address Library, VRTools, I'm surely missing some in this description, but everything you need to get this and my other collections running is all included here.
Remaining parts have been split up as below:
Chocolates Visual and Audio VR Collection
Chocolates VR Complete Collection
Mods By
No mod authors found