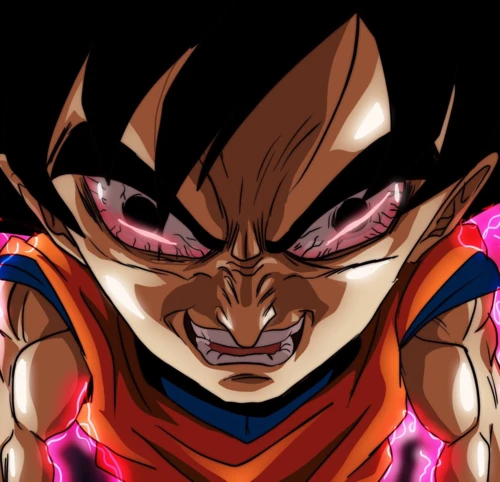 Just a light challenge is all

madmaddez
Last updated:
|
Published:
Description
This describes the main purpose of this collection. Yep
Main features
These are the core mods and main features of this collection. I Think
Before you start
Vital information regarding this collection.
Have Fun Requirements
Example Life Best practices
Example Death
---
Recommended specs
Hardware setup suitable for this collection. Computer Noises
---
Compatible collections
Other collections that can be installed alongside this collection.
Mods By
No mod authors found