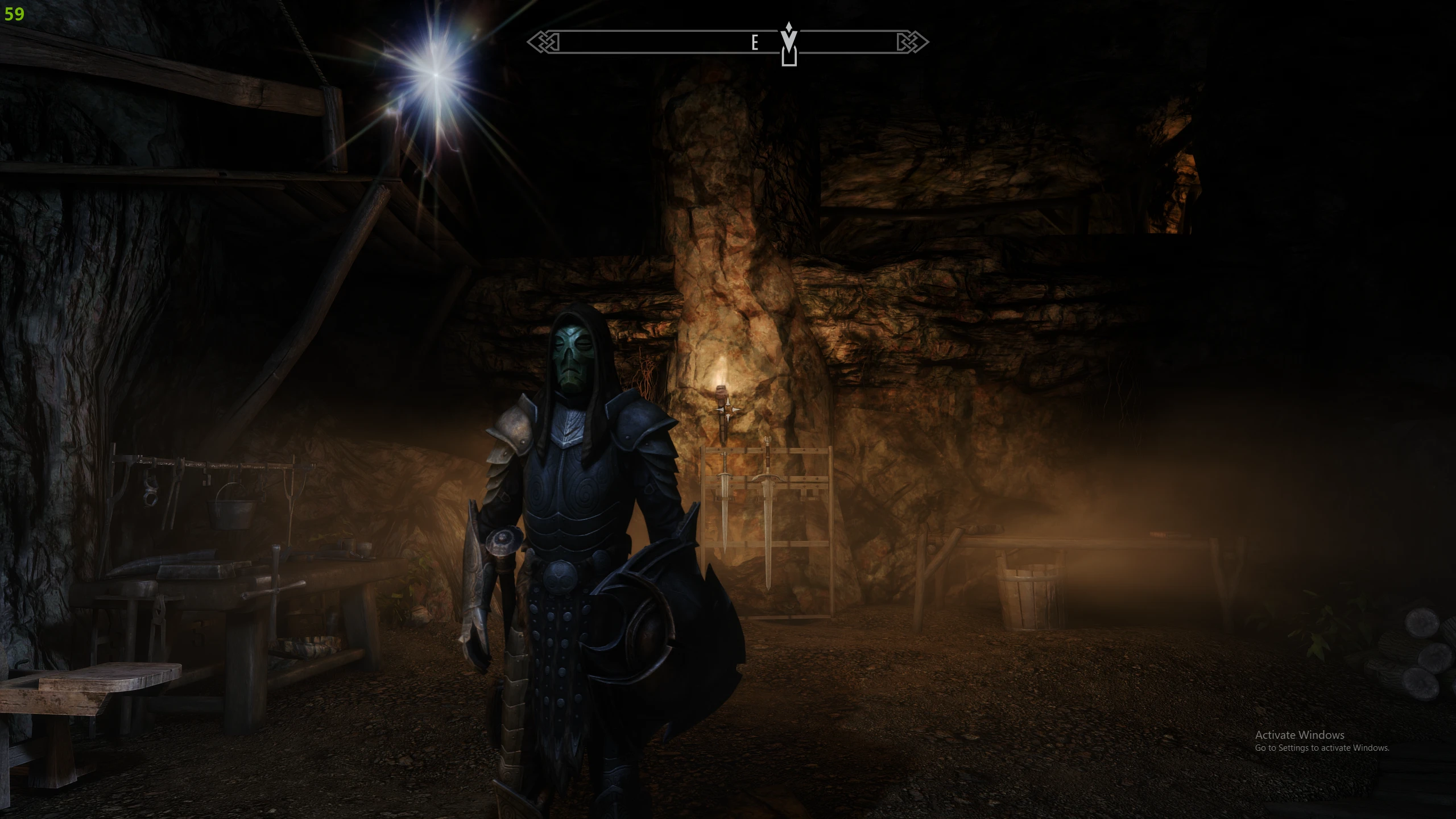 Skyrim Together Simple Graphics Mod
Some basic ENB graphics to work in your Skyrim Together playthrough.

MrBlue999999
Last updated:
|
Published:
Like I said above, its just a small handful of ENB mods and grass that will make your vanilla skyrim look better for a playthrough of Skyrim together.
The mods are strictly textures, grass, and ENB lights, so there shouldn't be anything conflicting for playing it with friends who might not have the same stuff installed.
Includes mods from
18 authors
No mod authors found