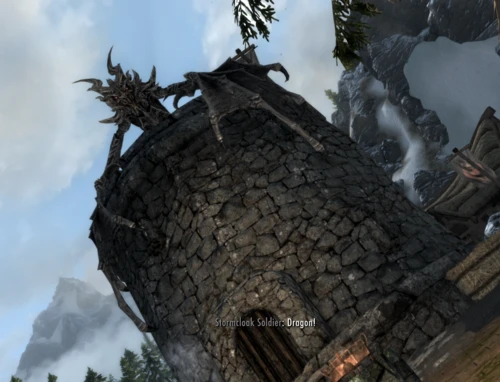 BruvRamm's Micro Collection
A small list of mods 43 to be exact. Aiming to be a simple enhanced AE experience.
Revisions

3

Last updated

7 days ago

Created

May 15, 2022

Downloads

9
This collection aims to provide a simple load order focused on enhancing what is already present in Skyrim Anniversary Edition. You will need the full version of Skyrim AE with all the creation club content to run this load order.
---
This modlist provides a fresh base coat to Skyrim, with new textures from Skyland. New trees from Happy Little Trees. New grass from Tamreilic grass. Also included are a few bug fixes like USSEP, Landscape fixes, Creation Club fixes. I have also added better Creation Club integration for the new armors included from Creation Club. Npc overhaul I went with is Diversity as it looks good and covers everything you need. Weather and Lighting I went with Obsidian Weather and Seasons and ELFX. I have also included two followers, Inigo and Lucien.
---
This will get you started with modding if you're new, and is easy to add to.
---
Recommended specs:
Any GPU with at least 6GB of VRAM
8GB of Ram should be enough.
Any CPU with at least 4 cores should be fine.
---
Compatible collections:
Any collection which doesn't add or edit the same things should be fine to add.
If you like these mods, please go and endorse the mod authors.